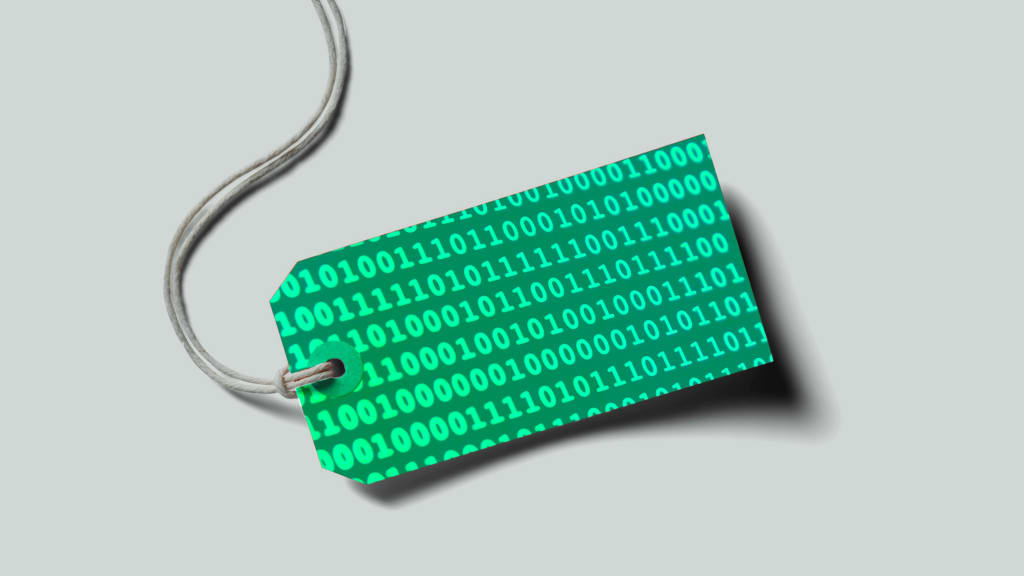 Technology tools–in particular, automation–can help alleviate some of the stress in-person staff are now feeling, says Laura Kennedy, the senior lead analyst in the consumer and retail practice of CB Insights, a technology insights company. Such automation–which can be in the form of digital checkouts or even a cleaning robot within stores–can also lead to efficiencies, explained Kennedy, speaking on retail tech trends during a webinar this week.
People are leery about automation, as there's a perception that robots are taking human jobs, but Kennedy suggests focusing on how it can complement an employee's efforts. "It's not necessarily being the source of eliminating a job, but thinking about how you can supplement the jobs that you still have in a store," she added.
In addition to the automation advancements, here are three tech trends she says retailers should watch heading into 2022.
1. Pricing Technology
"After the past few months, you're going to need technology that helps optimize pricing and can help track inventories," Kennedy says, referencing how fast changes can fluctuate in a market riddled with supply chain woes.
Electronic shelf labels, she noted, can help keep stores up-to-date, as prices change quickly. In addition, Kennedy predicted big demand for tech and algorithms around personalized pricing, for instance, only giving certain promotions to a selected percentage of shoppers.
2. Headless Tools
So-called headless-commerce tools refer to software architecture that separates what the customer sees (the front-end interface) from core commerce functions like processing payments and keeping track of inventory (the back-end software). Essentially, the technology makes it possible to easily sell on a lot of different platforms. It's the difference between buying directly on a retailer's website versus buying through TikTok or Pinterest without leaving the app or, say, an Alexa smart speaker.
"[Consumers] are shopping on Facebook, they're shopping on Instagram, they're shopping on their desktops. So anything that's going to make meeting your customer where they are easier is going to continue to get a lot of attention," Kennedy says.
3. Smart Carts
When most retailers hear point-of-sale, or POS, technology, they think of Amazon's cashierless stores with "just walk out" technology like Amazon Go. But now you should also be thinking of smart shopping carts, Kennedy explains. Grocery chain Kroger has a frictionless shopping cart with a built-in scale and camera so you can scan and bag right from the cart as you shop, and then pay from the cart and exit the store through the self-checkout area. Potentially, Kennedy predicts this technology could be added to existing carts at other stores and chains.
"It's more difficult if you're looking at a 'just walk out' technology kind of situation because there's a fair amount of infrastructure to get in place," Kennedy says. "So that'll be something that we're watching, of course, but I do think that the smart carts that are able to be retrofitted are going to be a really interesting area."