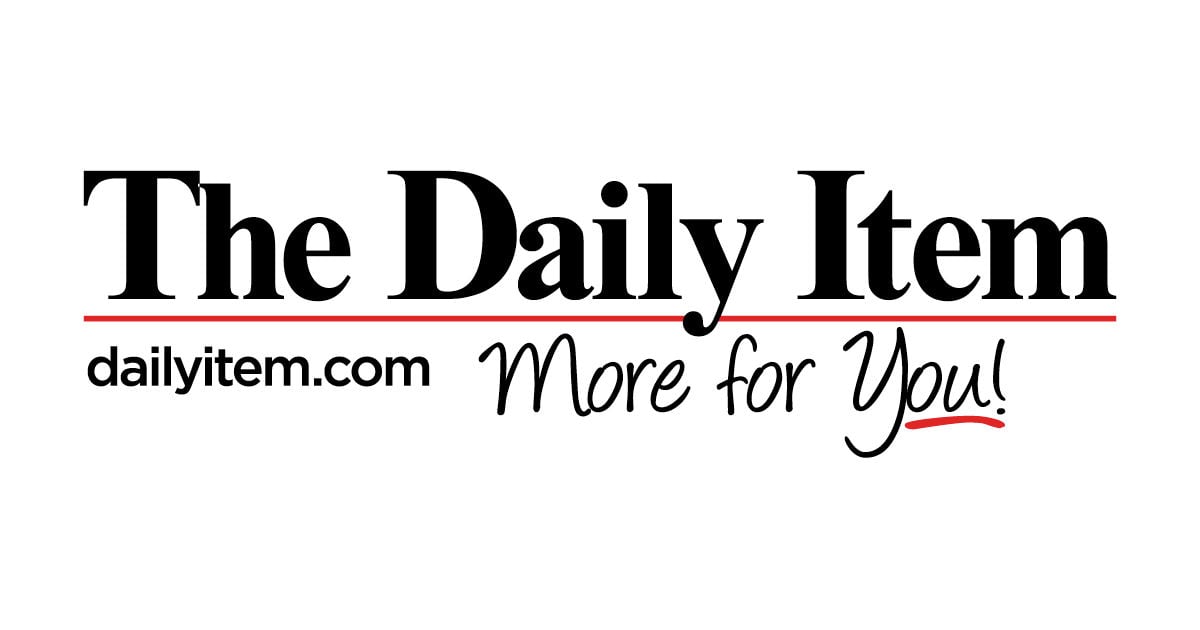 LEWISBURG — Registration is open for three free online seminars hosted by Bucknell University's Small Business Development Center that are designed to help small businesses sustain operations in the event of emergencies.
The seminars also focus on strategically leveraging intellectual property to innovate for future growth and advising firms on how to take full advantage of federal COVID-19 relief programs for small businesses.
The week of Sept. 13 is National Small Business Week 2021. This year's theme is "Celebrating Resilience and Renewal."
"Creating an Emergency Action Plan for Your Small Business," presented by the American Red Cross, begins at noon Monday. The U.S. Patent & Trademark Office hosts "Patent 101 and Other Intellectual Property for Small Business" at 9:30 a.m. Tuesday. "COVID-19 Relief Programs and Services for Small Business," presented by the Small Business Administration Eastern Pennsylvania District, begins at noon Wednesday.
To register for Bucknell SBDC events, visit www.bucknell.edu/SBDCevents.
Additionally, the U.S. Small Business Administration will host a three-day virtual summit next week. It's also free and online. The program includes educational webinars, updates on resources for small businesses, and a networking chat room for business owners and aspiring entrepreneurs. Register at www.sba.gov/NSBW.
All events and programs will use the event hashtag #SmallBusinessWeek.