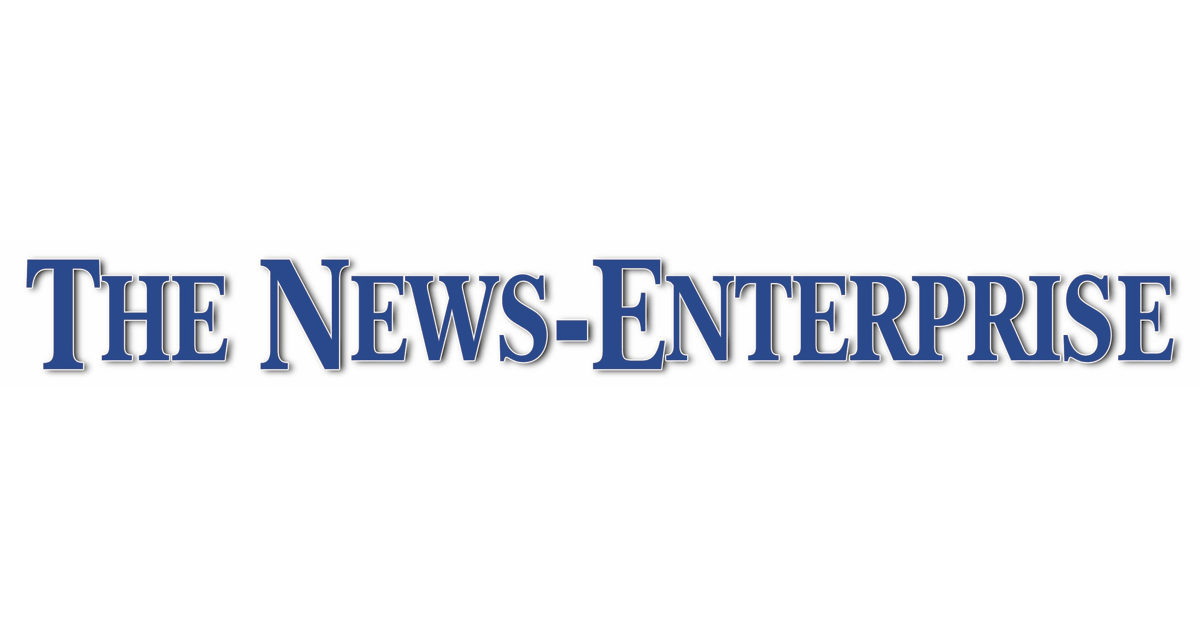 Minding My Own Small Business Entrepreneurship Academy 2021 starts soon.
Minding My Own Small Business Entrepreneurship Academy mission is to assist budding entrepreneurs and early-stage small business owners mold their ideas into specific, measurable, and viable business plans and practices.
As a result of generous donations from private parties and the Radcliff Small Business Alliance, The Legacy Foundation can grant the participants a scholarship award in the amount of $250 toward their $250 tuition fee. By accepting this scholarship, the participants have agreed to provide the foundation with testimonials about their experience, which will be used to thank our scholarship contributors.
MMOSB offers three supplemental classes to assist with creating a detailed business plan, which includes business branding, identified primary and secondary targeted markets, business value proposition, and steps to execute the implementation of the plan.
This academy incorporates a six-week virtual program that takes an in-depth look into the initial skills needed to build a business and develop practical experience to help make a business a real success. They will have opportunities to virtually hear from and interact with experienced entrepreneurs and educators across different industries.
MMOSB announced this year's class participants: Joshalynn Freeman, Tamika Whitfield, Carla Joseph, Joann Turner, Juandalynn Heslop, Marcus Cain, Rella Braxton, Monique Jackson, Maria Bell, Michael Hudson, Anticia Alston, Dinita Fizer, Jacinta Pleasant and Glenda Nelson.
For more on the program, contact Y. Kae Cooper, president of the board for The Legacy Foundation; or Selena Hudson, MMOSB Entrepreneurship Academy committee chairwoman, at [email protected].
— Submitted