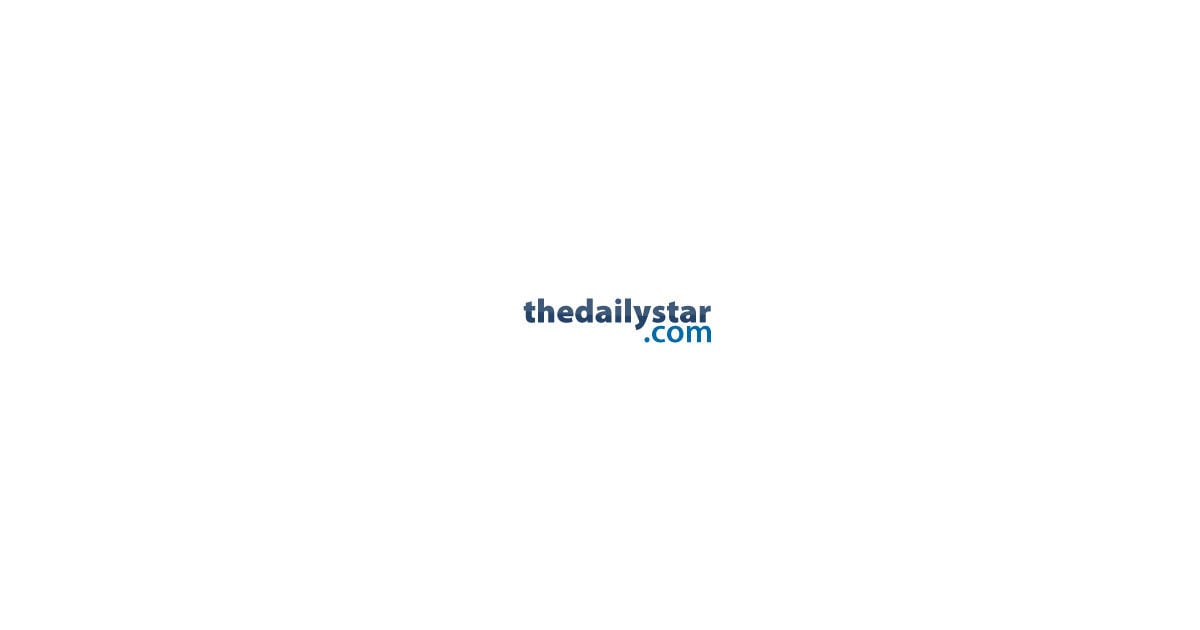 Earlier this week, Chobani donated and delivered nearly 300,000 products, including its locally produced yogurt, to families affected by Hurricane Ida and evacuees from Afghanistan, housed on U.S. military bases.
In the wake of Hurricane Ida, and to assist troops who are caring for refugees evacuated from Afghanistan, Chobani dispatched trucks full of food from the company's town of Columbus plant to the New York City area, Louisiana and New Jersey, Gov. Kathy Hochul announced in a media release.
Chobani sent about 100,000 products by truck to food banks in metropolitan New York City and the surrounding areas, and an additional 100,000 products to Louisiana, all to help those who were in the path of devastation left by Hurricane Ida. On Thursday, Sept. 16, in Mamaroneck, Chobani employees were on hand to help feed 300 people who were affected by Ida which hit the New York area in early September.
In addition, in partnership with the USO, Chobani is sending a truckload, nearly 100,000 cups of products from the town of Columbus to Fort Lee in Virginia and Joint Base McGuire-Dix-Lakehurst in New Jersey, where Afghan evacuees are being housed and supported by US servicemembers.
"We've seen an incredible series of crises over the past three weeks — both natural and humanitarian, both domestic and global," Chobani Founder and CEO Hamdi Ulukaya said in the release. "As a food company, we know the value of nutritious food during a time of such great need and loss. There's still so much healing and rebuilding and resettling to do, we all need to our part, as a company and state, to open our arms and hearts to ensure people are fed and cared for."
SQSPCA announces 'Study Buddy' discounts
For several months, the Susquehanna Society for the Prevention of Cruelty to Animals has been chipping away at a triple-digit surrender waiting list for cats, the shelter said in a media release late last week. With 14 dogs surrendered earlier that week and 16 more dogs arriving that weekend, the shelter was at maximum capacity and offering a "Study Buddy" discount to help animals find their forever homes.
"We're taking 20 percent off adoption fees for all animals six months and older for the rest of the month," SQSPCA Executive Director Stacie Haynes said in the release. "Funding from the Staffworks Fund Homeward Bound Program makes the reduction in fees possible."
The Staffworks Fund Homeward Bound Program was created to assist overcrowded shelters and rescues by subsidizing reduced adoption fees and fee-waived programs. The support provides reduced fees for potential adopters and still allows animal welfare organizations to maintain their operating budgets.
Adoption fees at the SQSPCA include spay/neuter, microchip, rabies/distemper vaccinations, Feline Leukemia/FIV testing, fecal testing, deworming, flea treatment and basic grooming.
To learn more about the Susquehanna SPCA and to view available animals, visit www.sqspca.org. To schedule an appointment to adopt, call 607-547-8111, or stop by 5082-5088 State Highway 28 in Index, south of Cooperstown, from noon to 5 p.m. Tuesdays through Saturdays.
Cooperstown Chamber offers Relocation Packet Program
The Relocation Packet Program is a new Cooperstown Chamber project to help welcome individuals and families who are moving to Cooperstown, and to help employers welcome new hires moving to the area.
Packets contain information from member businesses, including service-based businesses as well as local attractions, restaurants and shops, according to a media release. They also contain the Chamber's "Getting Around Town Map" and "Get Down to Business Service Directory."
The Chamber has a first run of packets available on a first-come, first-served basis.
To be included in future packets or for more information, businesses may email [email protected] or call 607-547-9983.