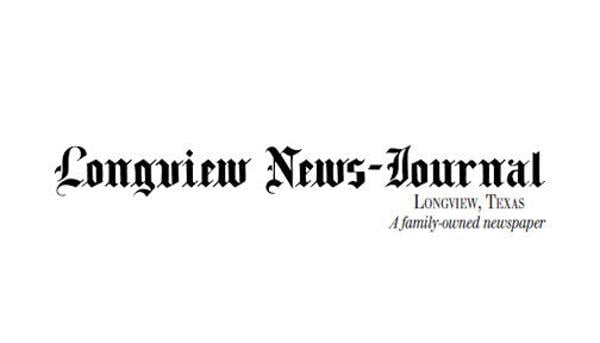 Wildwood Village Apartments will offer "high-end" apartments for people 50 and older when they open in about a year.
Local builder Jim Fisher and a group of investors plan to construct the 28-unit complex at 2215 H.G. Mosley Parkway. The approximately 2-acre lot is being prepared, with a building permit application placing construction value at $4.2 million. The complex is being built next to Fisher's Wildwood Village offices at Bill Owens and H.G. Mosley parkways.
"It has an appearance of a hotel," Fisher said. "It's a different concept in that's it's small — it's only 28 units. It has a different personality, similar to a retirement center."
The complex, however, will not offer a dining service or medical care. A staff member will work on site part-time.
"It's basically for people who want a high-end apartment," he said, but it's restricted to people 50 and older, with no children allowed. Units will be one-bedroom with 1,000 square feet. Master closets will have built-in cabinets and chests of drawers. Apartments will feature gas ranges, refrigerators and stackable washers and dryers and towel warmers in the bathrooms.
The complex also will offer covered parking, a dog park, patios for downstairs units and controlled access to the building using a smart phone application, as well as other amenities.
Rent prices have not yet been set.
New clinic location to open
East Texas Ear, Nose & Throat will open in a new location this week.
Previously in Longview Regional Medical Center, the clinic will begin seeing patients Tuesday at its newly built 9,500-square-foot office at 912 Walnut Hill Drive.
"I would say (the move) is mostly about having more space for growth," said Shelby Henigan, administrator for East Texas Ear, Nose & Throat.
Dr. Ryan Guillory is board certified in otolaryngology — head and neck surgery. In 2018, his wife, Dr. Marisa Guillory, who is board certified in sleep medicine, started the office's sleep medicine department. Henigan said the practice also has added an audiologist for a hearing and dizziness center and allergy services.
The move also allows East Texas Ear, Nose & Throat to bring its FYZICAL Therapy and Balance Center into the same space. The center previously was in a separate office at Longview Regional Medical Center. The nationwide franchise East Texas Ear, Nose & Throat operates will have a gym space that is "a great deal larger" at the new location, Henigan said.
Sparklight office opens
Sparklight, which is building a fiber optic internet network to serve Longview, has opened its office at 315 Spur 63.
Local general manager is Matt DeMuro.
Company spokeswoman Trish Niemann said the company's service is now available to 2,000 homes and businesses in Longview.
"We connected our first Longview customers in February and expect to offer services to more than 31,000 Longview residents and businesses by the end of the year," she said in an email. "We are excited to offer symmetrical internet speeds over our all-fiber network ranging from 100 Mbps up to 1 Gig for residential customers and 100 Mbps up to 5 Gigs for business customers."
The company also established the Sparklight Charitable Giving Fund, which awards $200,000 annually to nonprofit organizations.
Applications are open through April 30 at www.sparklight.com/charitablegiving . Support will focus on education and digital literacy; hunger relief and food insecurity; and community development.