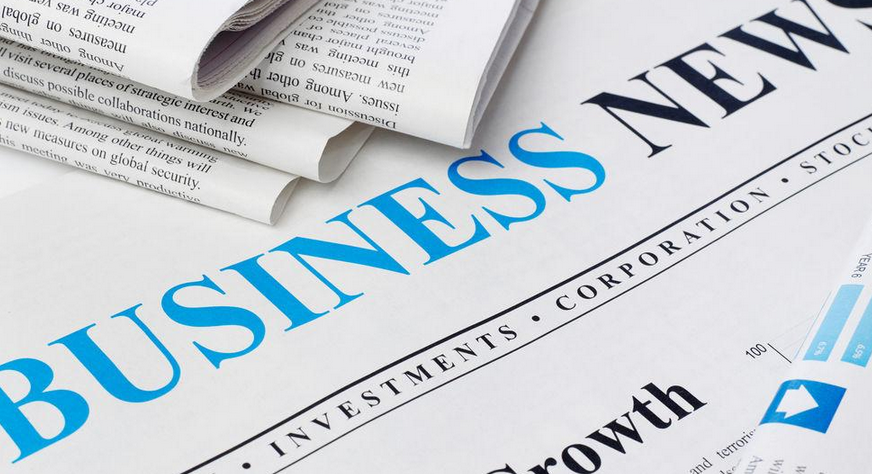 Smiley's Inc. sold to Maritime Fabrications
La Conner-based Maritime Fabrications, which also goes by La Conner Maritime Service, recently acquired Smiley's Inc. in west Mount Vernon.
Smiley's Inc., founded by Howard Smiley in 1953 and later owned and operated by his son Dale Smiley, has provided area farmers, businesses and residents with metal fabrication and related parts and metal sales from its location on Memorial Highway, according to a news release.
Maritime Fabrications will operate Smiley's Inc. under the name Smiley's Pro Services in the same location and offer similar products and services, the news release states.
Maritime Fabrications has relocated its metal fabrication division for commercial fishing boats to the Smiley's location.
Tulip Town locals night set for Wednesday
The annual Tulip Town locals night is set for 5:30 to 8 p.m. Wednesday.
The event offers free entrance to Skagit County residents. Proof of address is required.
Guests can stroll through the tulip fields and garden at sunset, grab a bite at the farm-to-table Skagit Landing Café, enjoy beer, wine or cider, and browse renovated retail shops featuring locally made and inspired gifts and home decor.
Masks and social distancing are required and capacity will be limited to meet COVID-19 safety guidelines.
Tulip Town is at 15002 Bradshaw Road west of Mount Vernon.
Skagit Women in Business hosts scavenger hunt
Skagit Women in Business will hold the Great Skagit Scavenger Hunt from Friday to Sunday to raise funds for scholarships.
Individuals and teams of up to six people can participate in more than 100 possible COVID-19-safe activities, including mailing a postcard to a family number in another state; buying a gift card from a local business; a hula-hooping contest; and picking up trash at a local park.
Teams will document their activities with photos and earn points. Top point-getters win prizes.
Costs are $30 for adults, $15 for youth 5-18, and free for kids under 5.
Entry fees benefit the Skagit Women in Business Scholarship Fund, which helps Skagit County women return to school to complete their educations.