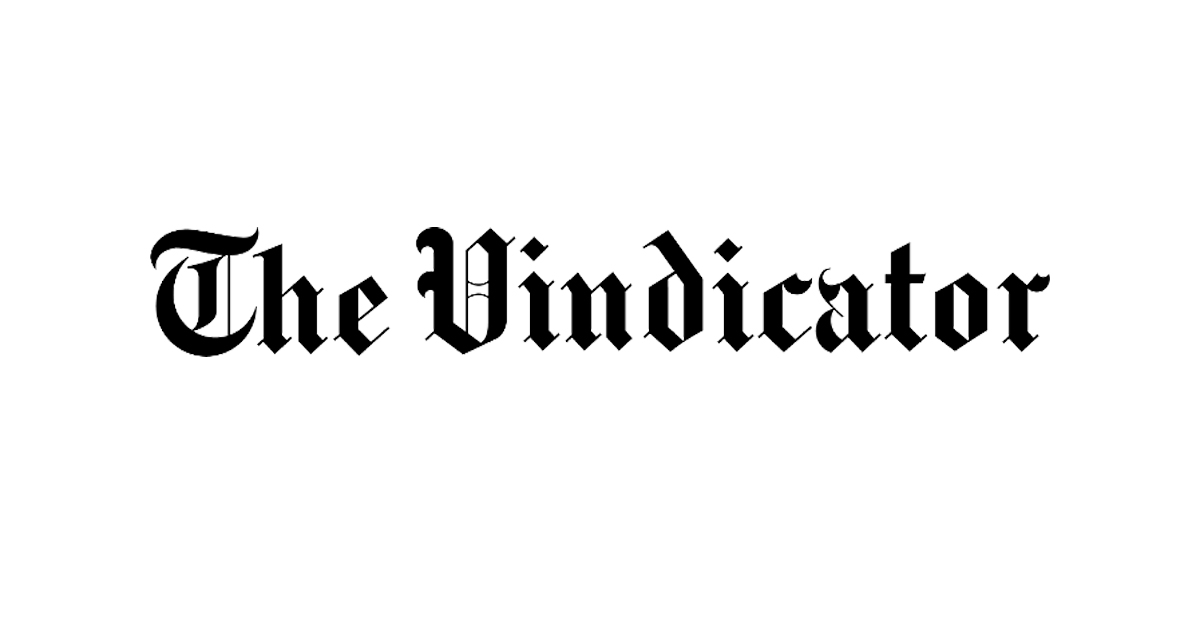 NEW YSU TRUSTEES: The Youngstown State University Foundation recently welcomed Nancy Beeghly, Martha Bushey, Nikki Carter and Scott Schulick to its board of trustees.
Each will serve two years.
Beeghly, a former educator and columnist with The Vindicator, has served on various nonprofit and higher education boards and committees. For more than 30 years, she has volunteered at the YSU English Festival and was a member of its advisory committee.
Bushey, a partner with Manchester, Newman, and Bennett, started her career path as a nurse but transitioned to practicing law. She has served on boards of directors for Bon Secours Mercy Health, the Youngstown Warren Regional Chamber and the Boardman Civic Association.
Carter, the chief strategy officer of the Samaritan Group Bon Secours Mercy Health, has a background primarily in the health care industry. She is a board member and program committee member for the American College of Healthcare Executives Northern Ohio Chapter and is involved in civic organizations such as the YMCA and Inspiring Minds.
Schulick is vice president / investments, AIF (Accredited Investment Fiduciary) with Stifel, Nicolas & Co., Inc, He is a former board member at YSU and at its foundation. He volunteers time as a member of the YSU We See Tomorrow Campaign Cabinet Committee and other charitable causes.
The YSU Foundation is the nonprofit philanthropic entity of YSU. In the 2020-21 academic year, the foundation provided a record $9.9 million in scholarship and program support for YSU students.
CELEBRATING MILESTONE: To mark its 70th anniversary, Thompson Heating and Cooling has decided to give back to the community.
The company will select local charities in Trumbull and Mahoning counties that support children and animals — two causes close to the hearts of owners, Peg and Bill Wiery — to make a donation.
In addition, the company has launched a new website that features online scheduling, financing, product information, details about its team and informative blog topics.
The company was founded in 1951.
FOUNDATION TO HELP FAMILY-OWNED BUSINESSES: The Regional Chamber Foundation and private equity firm Scaleco have announced a new program to aid
family-owned businesses in the Mahoning Valley.
In coordination with Huntington Bank and HBK CPAs and Consultants, the Family-Owned Business Program will launch in June.
The program is designed to help family businesses of all sizes and industries with succession planning, including maximizing value, understanding tax implications and a myriad of other aspects during the transition of a business.
It will include quarterly chats that start June 24 at HBK's corporate office in Canfield with "Succession Planning: Begin Thinking About the Sale."
While the in-person chat and cocktail reception to follow will be by invitation only, there will also be a live-streamed option for the presentation for others who would like to participate.
Future topics include "Understanding the Value of Your Business: Getting the Best Sale Price" and "Succession Planning: Understanding Tax Changes."
For more information, contact the chamber's director of economic development projects, Shea MacMillan, at 330-744-2131, Ext. 1101, or [email protected].
STAFFING COMPANY OFFERS WORK REWARD: On Demand Staffing Services will be giving away a new iPhone, Apple Watch or 70-inch flat-screen TV to local residents looking to get back to work.
The agency is giving away the items to employees who work with them for at least 100 days. Employees must be in good standing with their employer and have not missed any days of work to be eligible.
The promotion, which is running now through the end of the month, is open to anyone who fills one of the 150 open positions that the company has posted.
The company has locations in Boardman and in Austintown.
HEALTH CARE COMPANY JOINS YBI: The Youngstown Business Incubator has welcomed Heyday Health to its portfolio of companies.
The practice uses a hybrid approach that allows patients to access care through video, phone and chat, along with in-home visits. All of Heyday Health's patients are paired with a primary care physician, a nurse practitioner and a health ally.
The company selected the Mahoning Valley after analyzing the health care landscape, demographic trends, and consulting with local stakeholders.
New businesses
LAWYER OPENS OFFICE: Attorney Nicholas Cerni has opened a new office at 755 Boardman Canfield Road, Suite M-1, Boardman.
His areas of practice include criminal law, civil and business law, real estate litigation, personal injury and appeals.
CENTER OPENS NEW LOCATION: Insight Clinical Counseling & Wellness recently opened a new location in Canfield at 3685 Stutz Drive, Suite 103.
The office has an area for parent / child interaction therapy, which is conducted through coaching sessions during which the parent / guardian and the child are in a playroom while the therapist is in an observation room watching them interact through a one-way mirror and / or live video feed. The parent / guardian wears a "bug-in-the-ear" device through which the therapist provides in-the-moment coaching on skills they are learning to manage their child's behavior.
The office is Insight's third in the Mahoning Valley.
People on the move
PREMIER APPOINTS SENIOR VP: Jennifer Scroggs was recently named senior vice president, director of premier wealth, for Premier Bank.
Scroggs, who has more than 15 years of experience in wealth management, will oversee the strategy development and execution for the bank's wealth management division.
She will be responsible for the overall sales and financial growth, new relationship acquisition and profitability of the division.
Previously she worked as senior vice president, director of trust / chief trust fiduciary officer for the bank.
BURGAN ADDS REALTOR: Canfield-based Burgan Real Estate has brought on Warren native Terra O'Brien as an agent.
O'Brien, a graduate of Warren John F. Kennedy High School, attended Kent State University and worked previously in the transportation industry.
Submit items for Business Briefs, New Businesses and People on the Move to [email protected], fax to 330-841-1717 or online at www.tribtoday.com. The deadline is
4 p.m. Thursday.