Millbrae businesses remain cautiously optimistic and continue to operate safely as it follows the county's indoor mask requirements. They hope for things to remain as normal as possible and for people to continue to come out.
"Now business seems to be coming back to normal which is awesome. And we're keeping an eye on things, making sure everyone's safe," Eric Diep, operations manager at Bagel Street Cafe Millbrae, said.
When the pandemic hit, it signed up for all the delivery apps to keep business going. And thanks to the regulars and people who worked nearby that still came in, it was able to remain operating with limited hours, he said.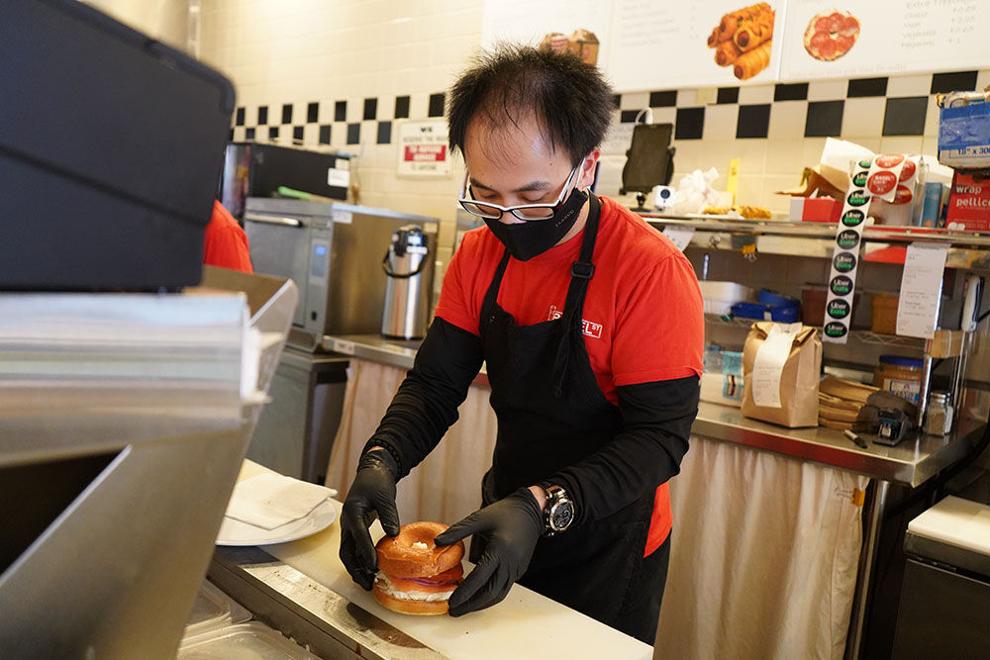 "We keep track of all the different regulations coming around because of the delta variant. But then in terms of like atmosphere, customers, they seem a little bit upbeat. They're happy. Things are kind of coming back to normal," he said.
The staff is required to wear masks and are heavily recommended to get vaccinated.
"The overall concern is hopefully there won't be another lockdown since delta's coming up. The mask mandate coming back in was kind of like 'oh no, hopefully it doesn't get worse kind of situation.' Everyone's hoping for the best because you never know what can happen with this," he said.
The Millbrae Pancake House had to close down for four months during the pandemic. Now things are busy, manager Maryanne Gughemetti said.
"So a year and a half ago, we had to completely adjust and go into to-go orders only. We did a drive-thru to-go orders," she said. "It was a little rough at first. Then we were able to get everybody to come back that we could. Some people had to move on and get other jobs."
The staff is also following protocol and wearing masks at all times.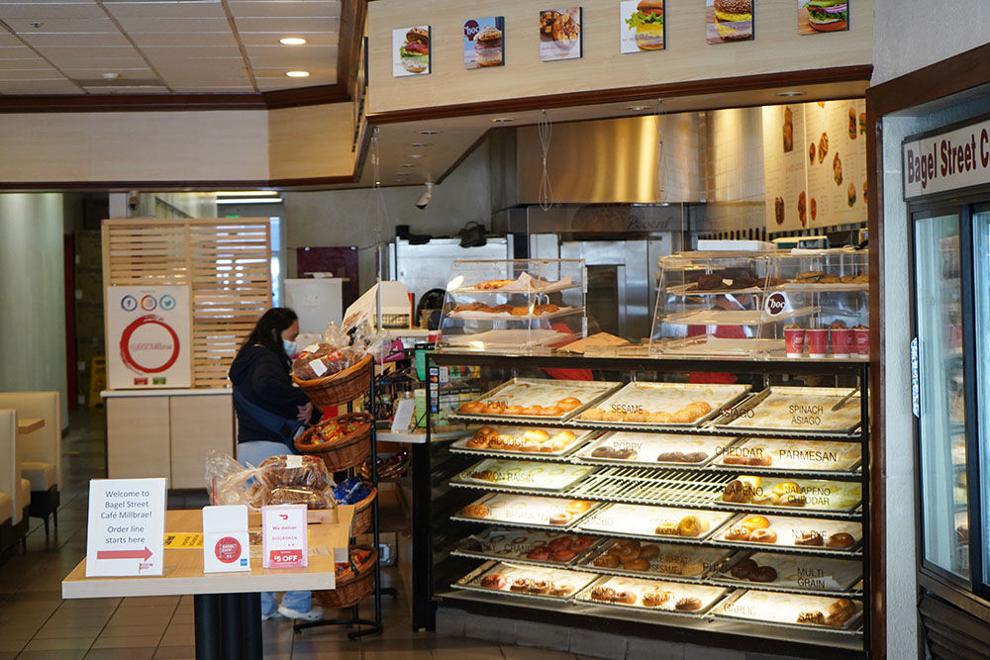 She said she hopes everything continues running smoothly and that it will continue to operate safely in everything it does.
"We were doing to-gos, like takeout and deliveries, no dine-in from March of last year until June 15 of this year. We opened up the dining room on June 15 and the business has been good," said Gary Lin, manager of Chinese restaurant, Lai Lai.
But now with the delta variant, he said people are more afraid of eating inside.
"I don't have outdoor dining so the proportion has shifted to take out. But my dining room remains open. But our staff is somewhat concerned about the delta variant," he said. "If one of my staff catches the virus, I have to quarantine a lot of people. So that means what, I have to shut down."
The staff wears masks at all times and is fully vaccinated.
"I felt very comfortable reopening until like a few weeks ago when San Mateo County announced the mask requirement and then people got scared," he said. "The only concern is the unknown of the delta variant. For the rest of the year I just hope things calm down more and then we could move forward serving the community."
The vaccination rate in Millbrae is 92.2% and in San Mateo County, it's 91.8% for ages 16 years and up and 90.5% at 12 years and up, according to San Mateo County Health.