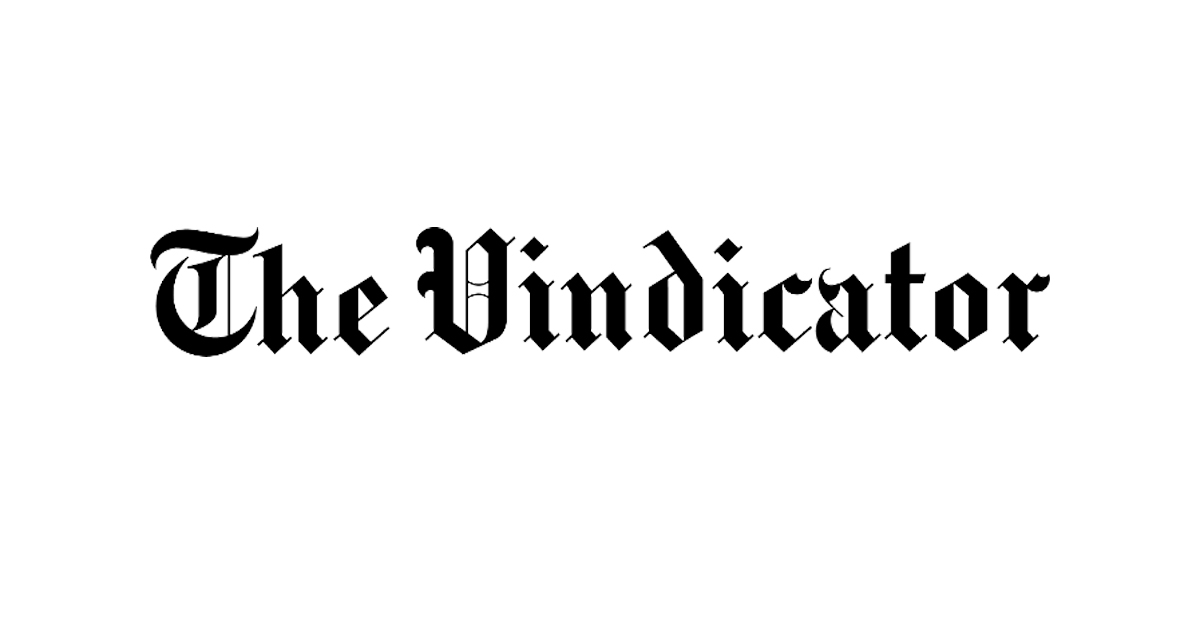 YOUNGSTOWN — The Youngstown Business Incubator's headquarters building for additive manufacturing has been awarded $1.9 million in CARES Act funds to "build out" the remaining 19,000 square feet of the 65,000-square-foot former Vindicator building.
U.S. Rep. Tim Ryan, D-Howland, made the announcement over Zoom while still in Washington, D.C., on Thursday, saying the U.S. Economic Development Administration funds will further promote the ability of the facility at 29 Vindicator Square to spur entrepreneurship and innovation.
Barb Ewing, YBI CEO, said one of the current tenants — Juggerbot 3D, which designs and builds additive manufacturing machines — will be using 6,000 square feet of the additional space to increase its office space and provide a classroom.
About 1,000 square feet of mezzanine space will be added over the first floor area where a Vindicator printing press once stood.
YBI is also in talks with other entities about using additional parts of the building when the "build out" is finished. Construction will begin by the end of the year and take about 12 months.
Ewing said 10 start-up companies now use space in the building, known as Tech Block 5. The first renovation was completed in 2017, and all of the space made available then is either already under lease or about to be.
"This is a testament to the fact that Youngstown — and the rest of northeast Ohio — is fast becoming the epicenter of additive manufacturing in North America," she said.
Ryan praised President Joe Biden for his "forward thinking leadership" and said YBI "stands as a model across the country as we build the economy of the future right here in Northeast Ohio."
The total project will cost $2.3 million and will include replacement of the roof, $600,000 for repairs to the freight elevator, creation of office space on the second and third floors and structural upgrades to the exterior sides of the building.
The $1.9 million will be matched by $475,000 in local funds and is expected to create or retain nearly 70 jobs. The project is expected to generate $4.5 million in private investment.
In addition to Juggerbot using an additional 6,000 square feet, Ewing said she has spoke with another company interested in leasing 1,000 square feet, leaving about 12,000 more square feet of additional space available for other interested entrepreneurs.
"These funds will provide the northeast Ohio region with additional tools and resources to address the economic fallout from COVID-19," U.S. Sen. Sherrod Brown, D-Ohio, said. "Not only will this investment build up local infrastructure, but it will develop programs to help Ohioan find good paying jobs."
Gov.Mike DeWine said in a statement: "With new job opportunities and a renovation in the works, I am looking forward to seeing Youngstown and the Mahoning Valley continue to strengthen with this new project."
Added U.S. Sen. Rob Portman, R-Ohio: "I'm pleased to see this $1.9 million federal grant go towards helping to spur entrepreneurship and innovation in the Youngstown region."