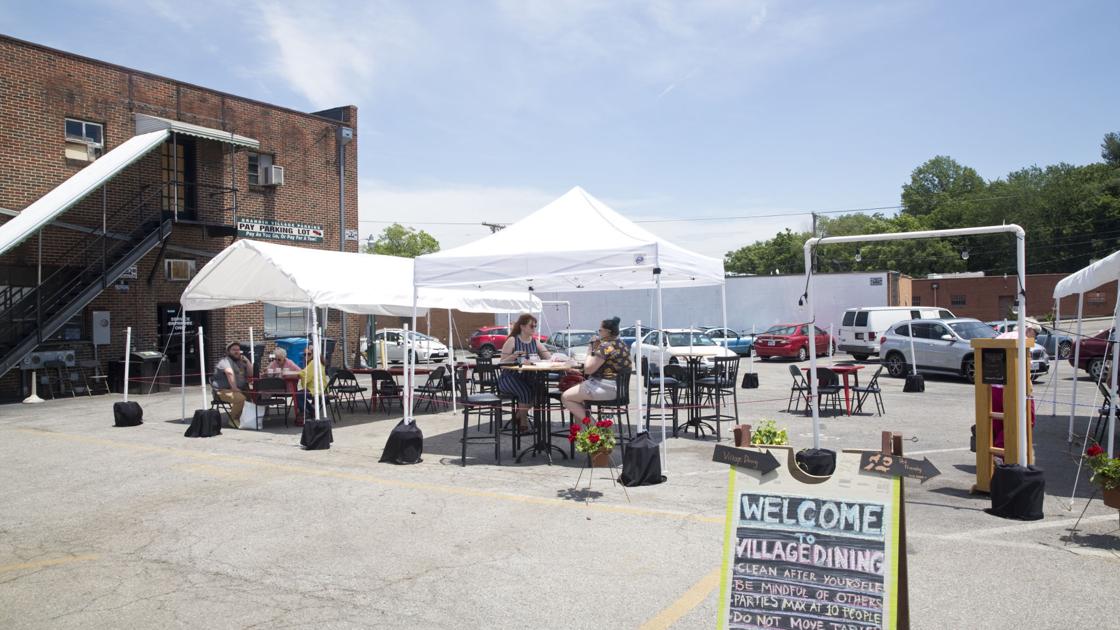 During the pandemic, businesses and agencies were forced to do things differently because of COVID-19 restrictions.
Though operations are beginning to return to normal, there are some COVID-year innovations that people would like to remain permanent, like to-go cocktails, expanded outdoor dining and appointments at the Department of Motor Vehicles, to name a few.
I'm working on a story about the positive changes to come out of the pandemic that consumers hope will continue going forward. Please feel free to reach out to me with your ideas.