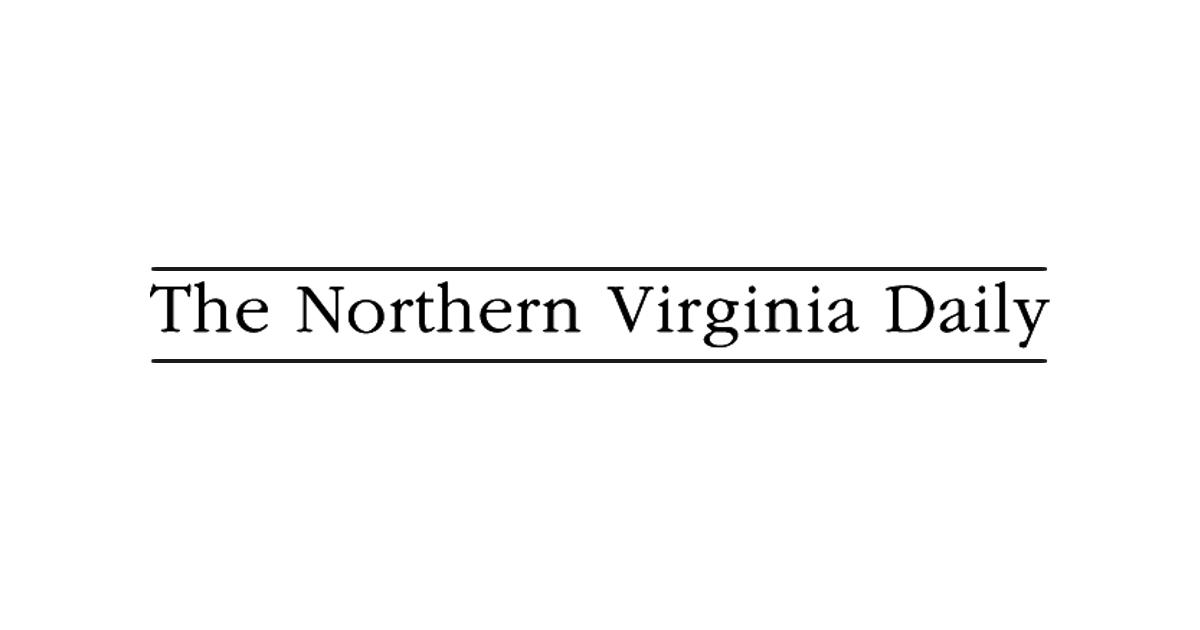 Business
After Hours
The Shenandoah County Chamber of Commerce will host Business After Hours from 5:30 to 7 p.m. on Tuesday at Cave Ridge Vineyard and Winery, 1476 Conicville Road, Mount Jackson.
Sips of Summer
Shenandoah Caverns and Cave Ridge Vineyard will present Perfect Pair: Sips of Summer on Aug. 21 at the caverns at 261 Caverns Road, Quicksburg.
Guests can sign up for one of two wine tasting sessions, held at 6 p.m. or 8 p.m. Advance registration is required.
The event features three wine tasting stations along with chef-prepared food pairings. Tickets are $90 per person, and includes a commemorative wine glass. Tickets, which are limited, are available online at https://tinyurl.com/4ur4chx4.
Job readiness workshop
A job-readiness workshop will be held on Aug. 24 at the Shenandoah County Department of Social Services, 494 N. Main St., Suite 200, Woodstock.
The workshop will be held from 10 to 11 a.m. followed by resume assistance from 11 a.m. to noon. The workshop will be led by Kerri Lane Mariano, Chick-Fil-A talent director.
Training includes enhancing your job search journey, resume building, mock interviews, sharpening soft skills and tips on reentering the workforce.
Information: Megan Kelly at 540-459-6930.
Seminar
on aging
Dr. Aaron Blight, an international speaker and consultant on caregiving, aging and health care, will share his advice on caring for senior loved ones at 11:30 a.m. Sept. 8 at Regions 117 Restaurant, 180 Bald Eagle Drive, Lake Frederick.
Lunch provided. Reservations: Diane Griffin, Commonwealth Senior Living in Front Royal at 540-660-4710 or email [email protected].
Pitch Night
Crystel Lynn Smith, the coach and founder of Crystel Clear Business Strategies, and InnoVault in Winchester will host a Pitch Night from 4:30 to 8:30 p.m. Sept. 10 for entrepreneurs to pitch their business ideas but aren't sure how or where to begin.
A panel of business experts will answer questions on funding, patents, intellectual property, manufacturing, distribution, marketing and getting investors.
Information, registration: https://tinyurl.com/42vd2e2a.
Energy festival
The Center for the Advancement of Sustainable Energy at James Madison University will host its first annual Rocktown Energy Festival on Oct. 2 at the Harrisonburg Farmers Market event area in Harrisonburg.
Those interested in registering for an exhibit booth, lead a workshop or have a speaking roll are asked to visit https://tinyurl.com/uakbms79.
Event sponsorships are available at https://tinyurl.com/2887vx9v.
Information about the solar home/business showcase is available at https://tinyurl.com/27mrhvuw.
Further information is available by emailing [email protected].
Submissions
Send in your events at www.nvdaily.com/site/forms