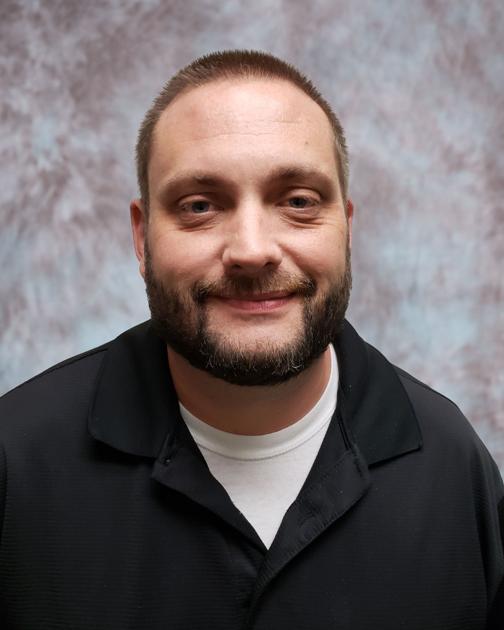 Local accounting firm Sink, Gordon & Associates LLP has announced a new partner in Jacob Kujath, CPA, CFE. Kujath joined the firm in January 2017 and serves as a senior manager.
Sink, Gordon & Associates LLP is a business consulting, tax and financial services provider and works closely with James Gordon & Associates CPA, P.A., an independent CPA firm, providing audit, review and attest services.
In addition to his partnership, Kujath received a promotion to audit department director for James Gordon & Associates, CPA, P.A. (JGA). He is a Certified Fraud Examiner, specializing in audits for local governments and not-for-profit organizations. He is QuickBooks certified.
Originally from Mukilteo, Washington, Kujath began his career serving in the U.S. Army for five years. He completed his education at Kansas State University, earning his bachelor's degree in business administration with an emphasis in accounting and finance. He graduated from K-State with his master's degree in accountancy in December 2017.
Pawnee Mental Health's CSU
The crisis stabilization unit (CSU) at Pawnee Mental Health has promoted two employees.
Kelsey Harwood, LSCSW, received a promotion from crisis therapist to crisis therapist supervisor. In this position, she will supervise the staff of therapists at the CSU.
Harwood earned a bachelor's degree in 2017 and a master's degree in 2018, both in social work, at the University of Kansas. She has worked at the CSU since February 2020.
Jeremy Meek received a promotion from crisis case manager to crisis operations supervisor.
He is responsible for day-to-day operations of the CSU and provides oversight for the case managers and mental health technicians. Meek earned a bachelor's degree in sociology from Kansas State University in 2002. He received a master's degree in health care administration from Ashford University in 2012. Meek has worked at Pawnee since October 2019.
Genesis Health Clubs names tennis coach
Genesis Health Clubs has named Josh Whitman at the tennis director of the gym in Manhattan.
Whitman has over 17 years of coaching experience. Whitman has a 5.0 NTRP Rating, is a two-time HTA Davis Cup and Wightman Cup Coach, and is a two-time USTA Midwest National 12's Zonal Coach. He is a graduate of Tyler Junior College and holds a degree in professional tennis management.
Genesis is located at 2800 Allison Ave.