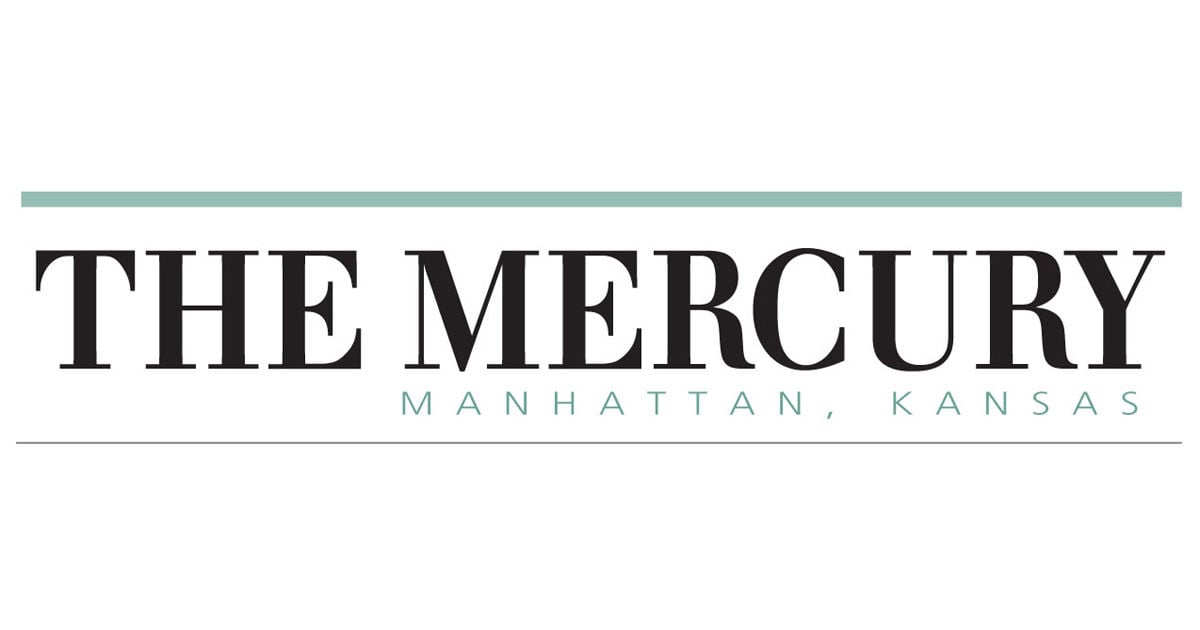 practice starts new program
Flint Hills Neuropsychology in Manhattan has started a new learning clinic.
Launch Learning Clinic will offer neuroscience-powered reading intervention for children and young adults who struggle with reading or who have dyslexia. Launch will offer services to help kids who are not at grade level in reading to get caught up.
Registration is open now, and starting in May 2021, Launch will have a summer intensive program with three, 4-week long sessions meeting Monday-Thursday for an hour daily. In fall 2021, after-school services will be available. Initially, services will be in-person, but virtual intervention is planned for the future, for families who are not in the Manhattan area.
Clay County Medical Center department receives award
Clay County Medical Center has earned the 2020 "Going the Distance" Quality Award, issued by RestorixHealth, an organization that specializes in the management of comprehensive wound healing. This award acknowledges wound care centers that have exceeded nationwide patient outcome standards during 2020.