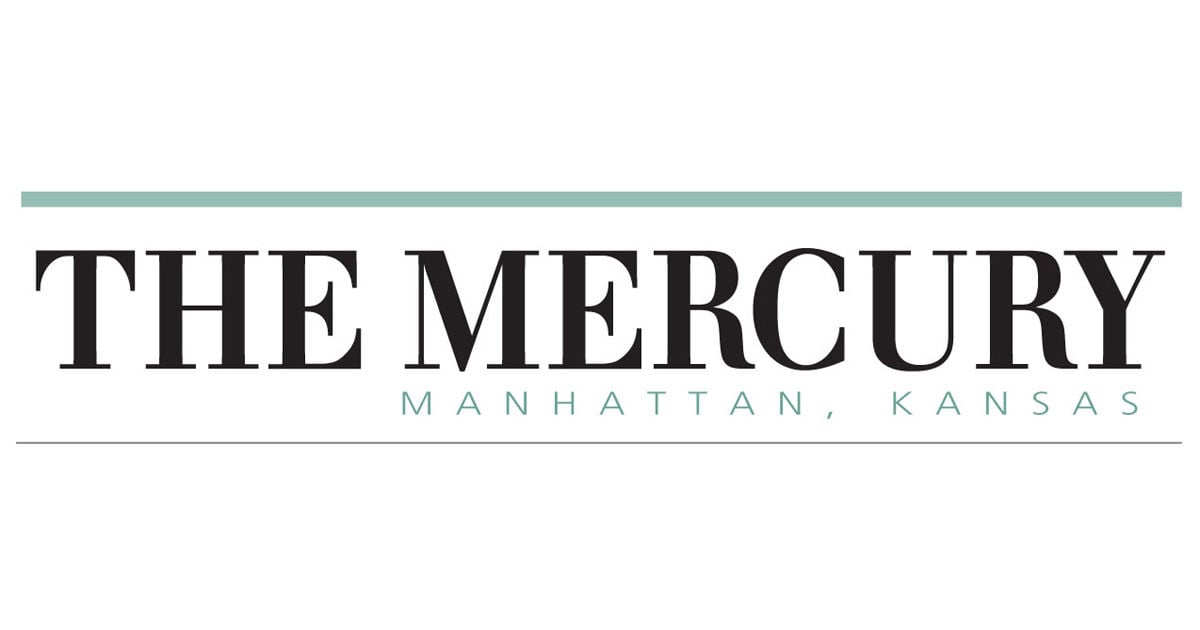 Pawnee receives $5,000 grant
Pawnee Mental Health Services has received a $5,000 grant from the Caroline Peine Charitable Foundation in Manhattan.
The grant will help enhance staff development for Pawnee's clinical team in Manhattan. The funding will be used to purchase resources that clinicians can use with clients during cognitive behavioral therapy, especially therapy sessions conducted via telehealth. The grant also provides funds to train clinicians in the Gallup Clifton Strengths program.
"We are very grateful to the Caroline Peine Charitable Foundation for this generous grant," said Robbin Cole, executive director of Pawnee Mental Health Services. "Their support helps Pawnee serve the Manhattan community with the highest quality of mental health care."
Caroline Peine, a native of Manhattan, served for many years as assistant dean of students at Kansas State University. Before her death, she established the charitable fund that bears her name to improve the quality of life in Manhattan, the community of Keats and to benefit the Konza Prairie.
Founded in 1956, Pawnee Mental Health Services is a private, not-for-profit community mental health center.