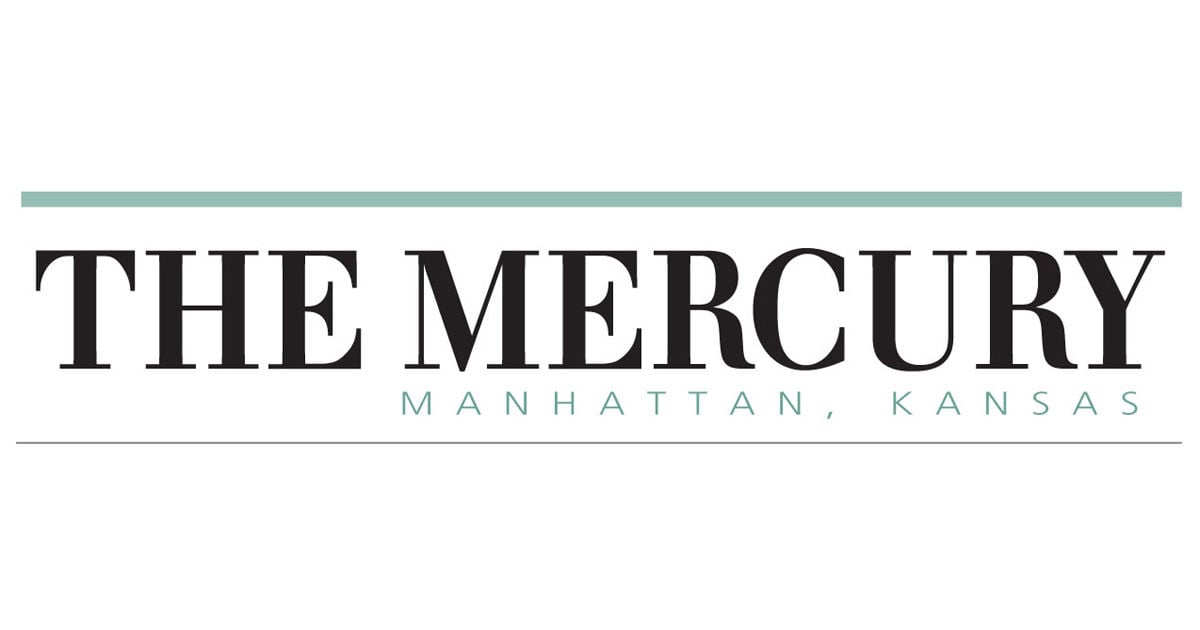 Associates adds new staff
Varney & Associates, CPA's has hired Ron Benoit as a staff accountant with the firm. He joins Varney's with prior experience as an internal auditor at a local bank and a state auditor with the Kansas Department of Labor.
Benoit attended Kansas State University and obtained a bachelor's of science in business administration majoring in accounting and finance.
Uber-like lawn mowing app launches in Manhattan
GreenPal, an app that connects homeowners with local, vetted lawn care professionals, is launching this week in Manhattan.
"After successfully launching in 250 other markets, we are excited to help homeowners in Manhattan find reliable, safe, and local lawn care," said co-founder Gene Caballero.
Nashville-based GreenPal allows homeowners to find local, pre-screened lawn professionals. Homeowners can list their lawns with their service date and lawn care needs.
Vetted lawn care pros can then bid on their properties based on the Google street and aerial images and any other lawn details the homeowner provides.
Homeowners can then select who they want to work with based on the vendor's ratings, reviews and price.
Once a vendor has completed the service, the lawn care pro will send a time-stamped photo of the completed work. Homeowners can then pay via the app and set up more appointments.
Physicians adds new doctor
CenterPointe Physicians, PA has added Lan Ly, MD to the practice. Dr. Ly is a board-certified family medicine doctor.
As a native Kansan, Dr. Ly choose family medicine because she enjoys learning and treating well patients and all of the disease processes that involve babies to elderly patients. Ly is accepting new patients of all ages and is in network with most major insurance carriers.
Dr. Segen Chase and Dr. Matthew Floersch founded CenterPointe Physicians in 2018.
Creative Group wins award
New Boston Creative Group wins international award from the Hermes Creative Awards
New Boston Creative Group, LLC won a gold award for video work from the 15th annual Hermes Creative Awards. The work recognized was produced for the Kansas Energy Program, part of K-State Engineering Extension.
The Hermes Creative Awards honor creative professionals whose talent exceeds a high standard of excellence and whose work serves as a benchmark for the creative industry.
New Boston Creative Group is a full-service integrated marketing communications agency that specializes in website design, digital marketing and video production.