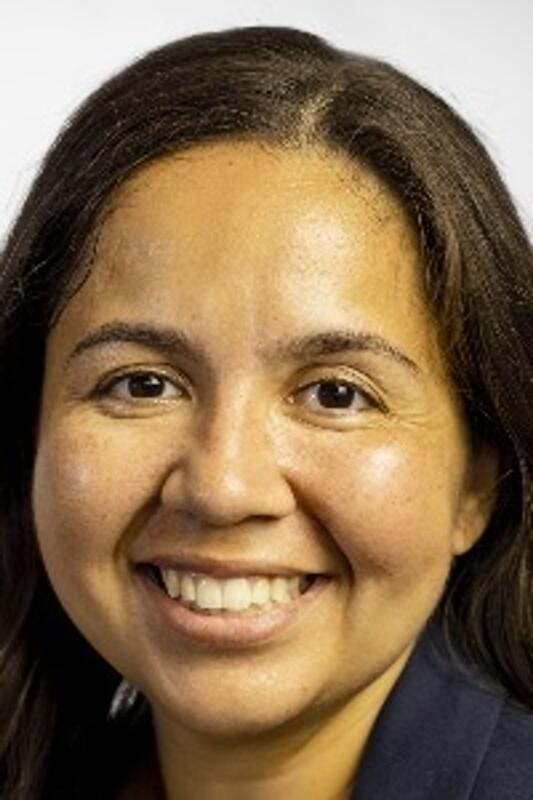 The Gazette's Business Notes is a compendium of the week's promotions, new hires, certifications, added business lines and business events, among other items, in Cedar Rapids, Iowa City and the rest of the Corridor.
Information and photos can be submitted to Business Notes by email to [email protected], or on our site at thegazette.com/businessnotes.
New Hires
The Arc of East Central Iowa hired Elizabeth Hoagland as an employment specialist.
Chloe McDonagh joined Mercy Cedar Rapids' general surgery clinic as a physician assistant.
Clear Creek Amana School District hired Angelica Brothers as director of diversity, equity, inclusion and culture.
Dr. Martin Carpenter joined Mercy Cedar Rapids' behavioral services unit as a psychiatrist.
Sam Edsill now is with The Gazette as special projects editor. Edsill previously worked at the University of Chicago and the American Hospital Association.
Promotions
F&M Bank promoted Jacob Williams to commercial banking officer, Drew Johnson to information technology officer and Sue Digmann to assistant internal auditor.
Acquisitions
Per Mar Security Services of Cedar Rapids acquired Armor Security, a residential and commercial security and locksmith provider in the Twin Cities.
More
The Gazette's June 8 Business Breakfast panel on "The Power Grid of the Future" can be viewed at thegazette.com/special-events/business-breakfast. Panelists were Mayuri Farlinger of Alliant Energy; Michaela Freiburger, Dubuque County Energy District; Kerri Johannsen, Iowa Environmental Council; Dusky Terry, ITC Midwest; and Chad Wiltz, Van Meter. BerganKDV, the business, financial and technology solutions company, is the series sponsor. Supporting partners are NewBoCo and Corridor Careers.
Angelica Brothers
Martin Carpenter
Sue Digmann
Sam Edsill
Elizabeth Hoagland
Drew Johnson
Chloe McDonagh
Jacob Williams