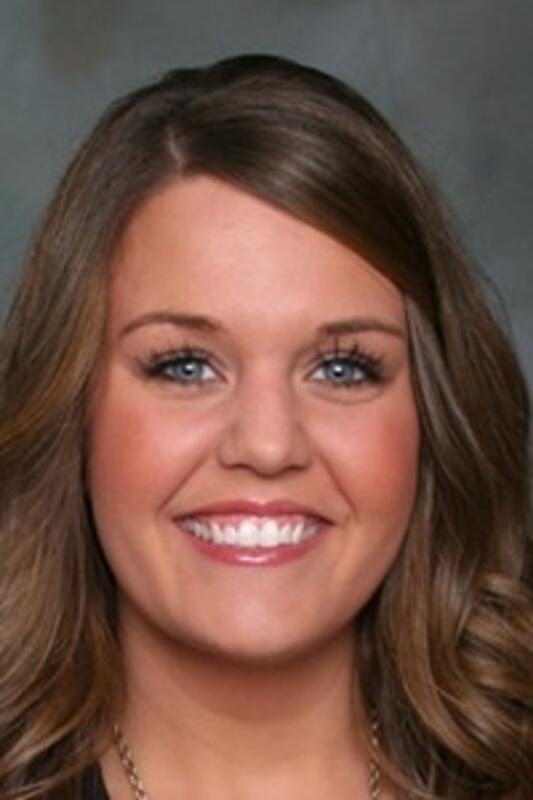 The Gazette's Business Notes is a compendium of the week's promotions, new hires, certifications, added business lines and business events, among other items, in Cedar Rapids, Iowa City and the rest of the Corridor.
Information and photos can be submitted to Business Notes by email to [email protected], or on our site at thegazette.com/businessnotes.
New Hires
Lexy Kent joined Balanced Fitness and Health in Hiawatha and Cedar Rapids as the therapy clinic's new bookkeeper/accountant.
Maquoketa Valley Electric Cooperative hired Christie Remley as manager of communications and public relations.
Promotions
The Cedar Rapids Fire Department promoted Landon Merkle was to fire captain.
Kenzie Aunan now is first vice president and retail operations manager for Hills Bank and Trust in its Hills office.
The Gazette promoted Jenny Townsend to event support specialist.
Expansions
Balanced Fitness and Health opened a second wellness-and-rehab clinic at 855 Wright Brothers Blvd. SW in Cedar Rapids.
Kudos
Site Selection magazine named Alliant Energy a top utility in economic development for the third consecutive year. Alliant was one of 20 utilities to be recognized and the only one in Iowa.
The Iowa Museum Association will recognize David Janssen, Brucemore executive director, with the Iowa Museum Association Leadership Award next month at its annual conference.
Kenzie Aunan
David Janssen
Lexy Kent
Landon Merkle
Christie Remley
Jenny Townsend