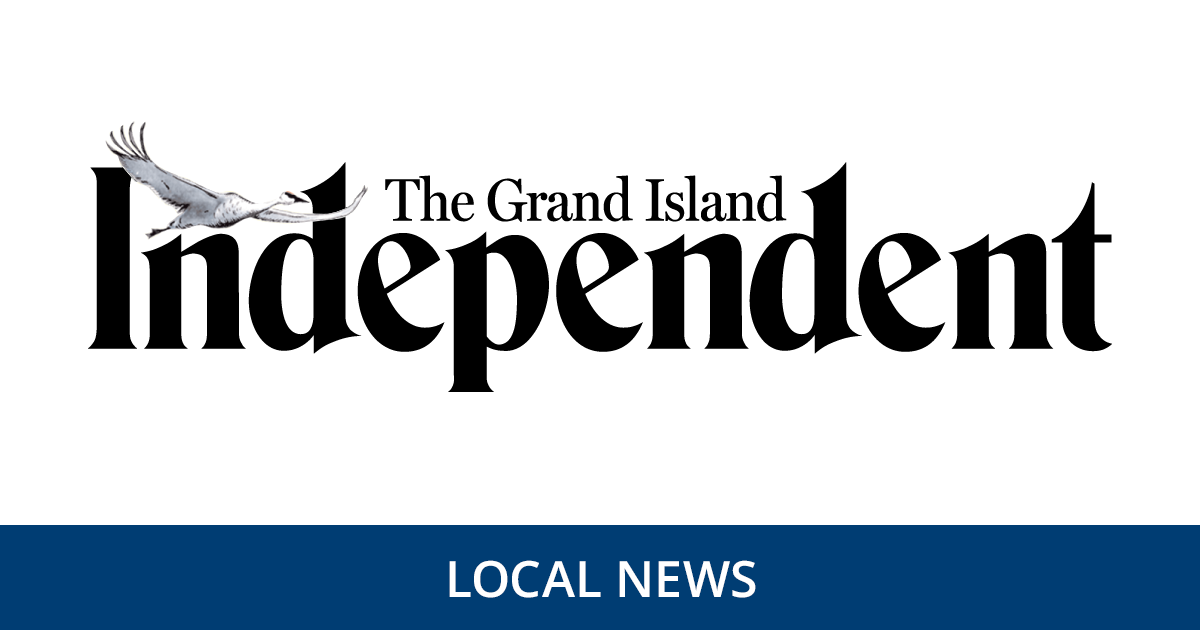 First National Bank of Omaha report summarizes investments, community initiatives for 2020
OMAHA — First National Bank of Omaha has released its 2020 Community and Social Responsibility Report, which summarizes the investments and impacts FNBO made to support its communities this past year.
The report outlines the bank's new and enhanced community and social responsibility strategy — which is designed to create even greater impacts while continuing to advance FNBO's spirit of belonging, inclusion, diversity and equity. Further, it outlines how the bank supported customers, employees and communities during the COVID-19 pandemic.
"While the pandemic negatively impacted the financial health and wellbeing of millions, I am proud that FNBO continued to stand strong with those who matter most — our customers, communities and employees," said Alec Gorynski, vice president of community development and corporate philanthropy. "FNBO serves as the backbone and partner for thousands of businesses and individuals, placing us in a unique position to positively impact our stakeholders at every level. We are solidly committed to building strong communities, and to delivering solutions that address our community and social goals."
The report highlights achievements in affordable housing & neighborhood stability; entrepreneurship & small business development; education & workforce development; environmental sustainability; access to arts & culture community cohesion; and community health & wellbeing.
In addition, FNBO provided more than 7,300 businesses with $800 million in Paycheck Protection Program (PPP) funds that helped preserve over 90,000 jobs, with 20% of PPP loans supporting businesses in low-and moderate-income and/or majority minority neighborhoods. The bank also provided $271 million in loans to medical facilities negatively impacted by the pandemic to help them keep their staff employed, purchase medical supplies, and provide working capital.
Edward Jones ranks highest in investor satisfaction
Financial services firm Edward Jones ranks highest in investor satisfaction with full-service brokerage firms, according to the J.D. Power 2021 U.S. Full-Service Investor Satisfaction Study.
The study measures overall investor satisfaction with 24 full-service investment firms based on seven factors, including product offerings, problem resolution, convenience, digital experience, financial advisers, value and trust.
The firm scored 770 in overall satisfaction, 38 points above the industry average. It also scored highest in trust, convenience and problem resolution.
"We are incredibly honored to be named by investors as delivering the highest level of satisfaction, especially during a year of challenge and volatility," said Edward Jones Managing Partner Penny Pennington. "We are constantly looking for ways to improve our service experience and deepen relationships as we live our purpose — improving the lives of our clients and colleagues and, together, benefiting our communities and society."
Edward Jones has ranked highest in investor satisfaction by J.D. Power for several years — in 2019, 2015 (tied), 2012, 2010, 2009, 2007-2005, and in a tie in 2002, when the study began.
The 2021 U.S. Full Service Investor Satisfaction Study is based on responses from 4,392 investors who make some or all investment decisions with a financial adviser.
Grand Island area Edward Jones financial advisers are Tom Noble, Will Armstrong, Matthew Armstrong, Scott Roach, Terry Pfeifer, Todd Owen, Phil Hranac and Adriane Washburn.