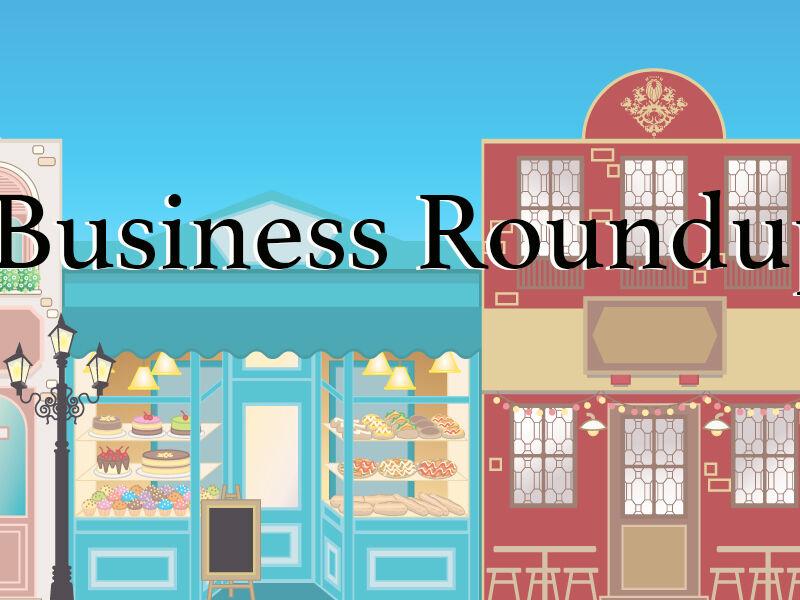 Statewide campaign launching to help Colorado businesses re-attract and retain workers
Good Business Colorado Resilient Restaurants program is launching a new tool to help restaurants, cafes, bars and breweries retain and re-attract workers with a values-based approach.
The campaign creates a wage assessment tool that views the workplace through a value-centric lens, focusing on more than payroll.
"The challenge of recovery from the pandemic has created an opportunity for restaurants to reimagine the way we work with our staff and thus improve the customer experience. It's increasingly apparent to restaurateurs, executive chefs and kitchen staff members that the wage disparity between the back and front of house is not sustainable. This problem motivates business owners to consider modifying their wage model as a pathway to overcome the struggle of rebuilding and retaining a career-oriented team," said Robert Bogatin, a former restaurateur, sustainable business entrepreneur and director of Good Business Colorado's Resilient Restaurants, in a press release.
The tool, Rehire with Resilience, is expected to help hospitality owners rebuild their team through a more profitable and equitable model.
National Business Summit on Sept. 13-15
The U.S. Small Business Administration announced its 2021 National Business Summit, set to take place on Sept. 13-15 in a virtual atrium with different education panels providing innovative tools and retooling strategies for small businesses looking to recover and build towards a strong economy.
The SBA, along with summit partner SCORE, will also share information on the programs and services available to help businesses grow, retain employees, build support and resilience.
The summit also serves to honor the nation's small businesses for their perseverance and creativity.
"As the voice for America's 30 million small businesses and innovative startups, it's my pleasure to announce the SBA's annual National Small Business Week Summit. Over the last 16 months, we have seen the incredible determination and ingenuity of small businesses across the nation. During NSBW, we will honor and celebrate their impact on our economy and strengthening of communities as we look towards recovery. NSBW is the perfect time for small businesses across the nation to network and learn about the many services and programs at the U.S. Small Business Administration, including our no-cost business counseling and mentoring opportunities available via our district offices and resource partners," SBA Administrator Isabella Casillas Guzman said in a press release.
More than 200,000 Coloradans to receive checks from CenturyLink settlement
Colorado Attorney General Phil Weiser will send checks to more than 200,000 Coloradans stemming from a 2019 settlement with CenturyLink after the company deceptively overcharged customers for services.
"My office is committed to protecting consumers from unfair or deceptive practices," Weiser said in a press release. "CenturyLink's deceptive conduct harmed thousands of Coloradans, who are entitled to trust that the prices they are quoted for services are the prices they will pay. For those consumers overcharged by CenturyLink, I am pleased that we are able to return some of the money that was unfairly taken from them."
Two categories of consumers are set to receive checks: 205,000 who were overcharged, and more than 500 who filed complaints to the attorney general's office. Payments to the overcharged customers will range from $12-$83, depending on the length of the Internet Cost Recovery Fee. Those who filed complaints will receive $100.
Those that receive checks should look for a letter from the attorney general, with a check that will follow, or an email from Rust Consulting prior to the receipt of a check.
The Colorado Department of Labor and Law, during its investigation, found that CenturyLink deceptively charged hidden fees, failed to provide discounts and refunds and falsely guaranteed locked prices.
CenturyLink paid nearly $6.8 million to the state for violating consumer protection laws, with the attorney general's office now distributing those funds to consumers who were harmed.