Five of Louisiana Tech's recently honored alumni will each serve as keynote speaker for one of the University's four Spring Commencement Ceremony sessions May 22 and 23 in the Thomas Assembly Center.
Here are the times and keynote speakers for each session.
Saturday, May 22
9 a.m. – College of Engineering and Science, Bill Bailey, 2020 COES Alumnus of the Year.
12:30 p.m. – College of Liberal Arts, Boston Scott, 2020 Young Alumnus of the Year.
4 p.m. – College of Business, Dr. Bob Cunningham, 2020 COB Alumnus of the Year.
Sunday, May 23
1 p.m. – College of Applied and Natural Sciences, Jeremy Tinnerello, 2020 ANS Alumnus of the Year; College of Education, Dr. Jean Hall, 2020 COE Alumnus of the Year.
Masks will be required for all individuals entering the TAC for commencement, per Gov. John Bel Edwards' proclamation dated April 27. Family and friends who are unable to attend commencement can watch the events via Facebook Live.
The keynote speakers will be honored Friday, May 21 at a private luncheon where Chris Richardson (Psychology, '72) will be inducted into the University's Hall of Distinguished Alumni. The group will also be recognized at that evening's baseball game between Tech and Old Dominion at J.C. Love Field at Pat Patterson Park.
Speaker biographies
Bill Bailey Jr. (Electrical Engineering, '87) is Louisiana Tech's 2020 College of Engineering and Science Distinguished Alumnus. He serves on Tech's COES Foundation Board and on the COES Nanosystems Engineering Advisory Board. Today, Bailey is Chief Executive Officer of Radiance Technologies. As CEO, he sets strategic direction for Radiance, a business with core competencies in developing advanced technologies, integrating systems, performing technical intelligence, and providing engineering service to the Department of Defense, armed services, intelligence agencies, and other US Government agencies. Bailey has 40-plus years of technical and military experience supporting various intelligence, research, information operations, electronic warfare, and cyber-related projects.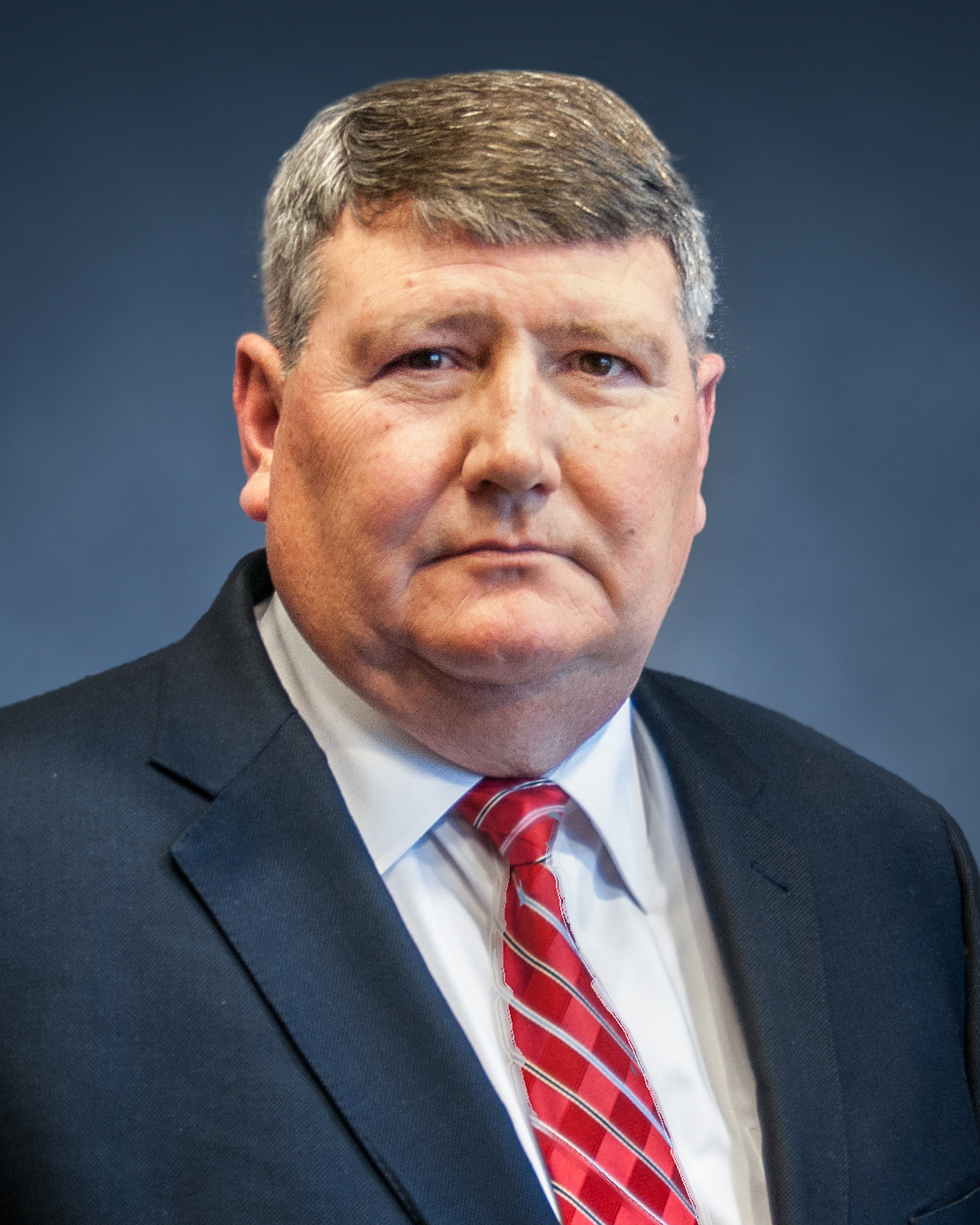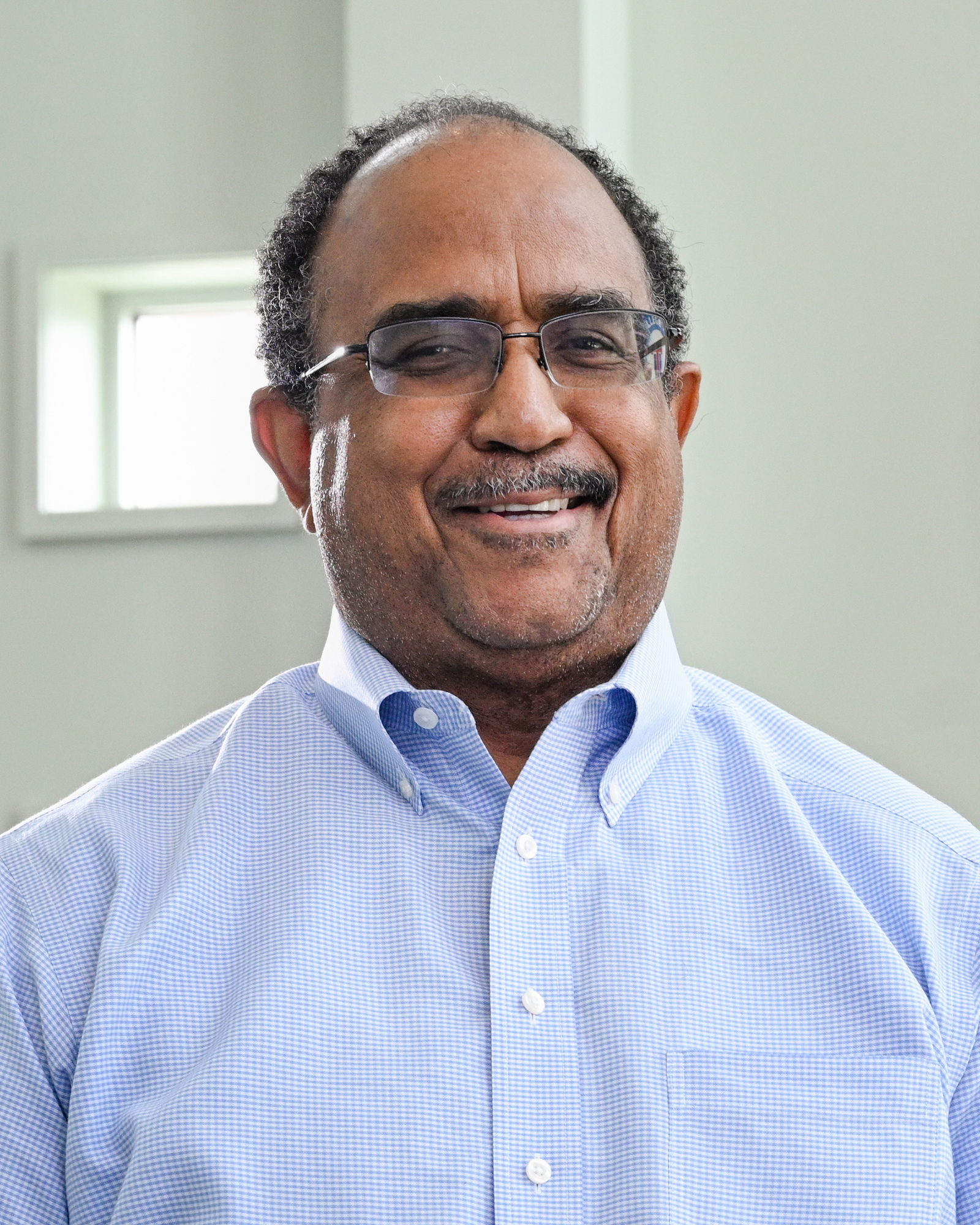 Dr. Bob Cunningham (Business Administration, '73; MBA, '85; DBA, '96) is Louisiana Tech's 2020 College of Business Alumnus of the Year. Last year he joined Tech's College of Business as Executive in Residence; as a three-time College of Business alumnus, he has a unique connection to the University and is invested in the success of its students. Cunningham currently serves as CEO of the Heritage Group, a consulting firm specializing in the higher education sector, and the Cunningham Group, a fraud investigation company. His entrepreneurial spirit and love of accounting have been woven throughout his career — from starting his own delivery business immediately after college and later an accounting practice, to serving as an instructor at both Tech and Grambling State University. In addition to his many interests and responsibilities, Cunningham has served as the evangelist for Queensborough Church of Christ in Shreveport since 1984.
Dr. Jean Hall (Elementary-Secondary Education, '68, Elementary Education, '72) is Louisiana Tech's 2020 College of Education Alumnus of the Year. He served as Tech's Vice President for Student Affairs and University Advancement from 1988-2002. He served as Dean of Student Life and Director of Elementary Programs for the Lincoln Parish School Board prior to becoming a Vice President at Tech. The long-time North Louisiana educator served as head golf coach at Ruston High and assisted then-Ruston High head boys' basketball coach Leon Barmore, a Louisiana Tech and Louisiana Sports Hall of Famer, in the 1970s when he also taught American History for RHS. A scratch golfer, Hall twice served as head coach of Tech's golf team.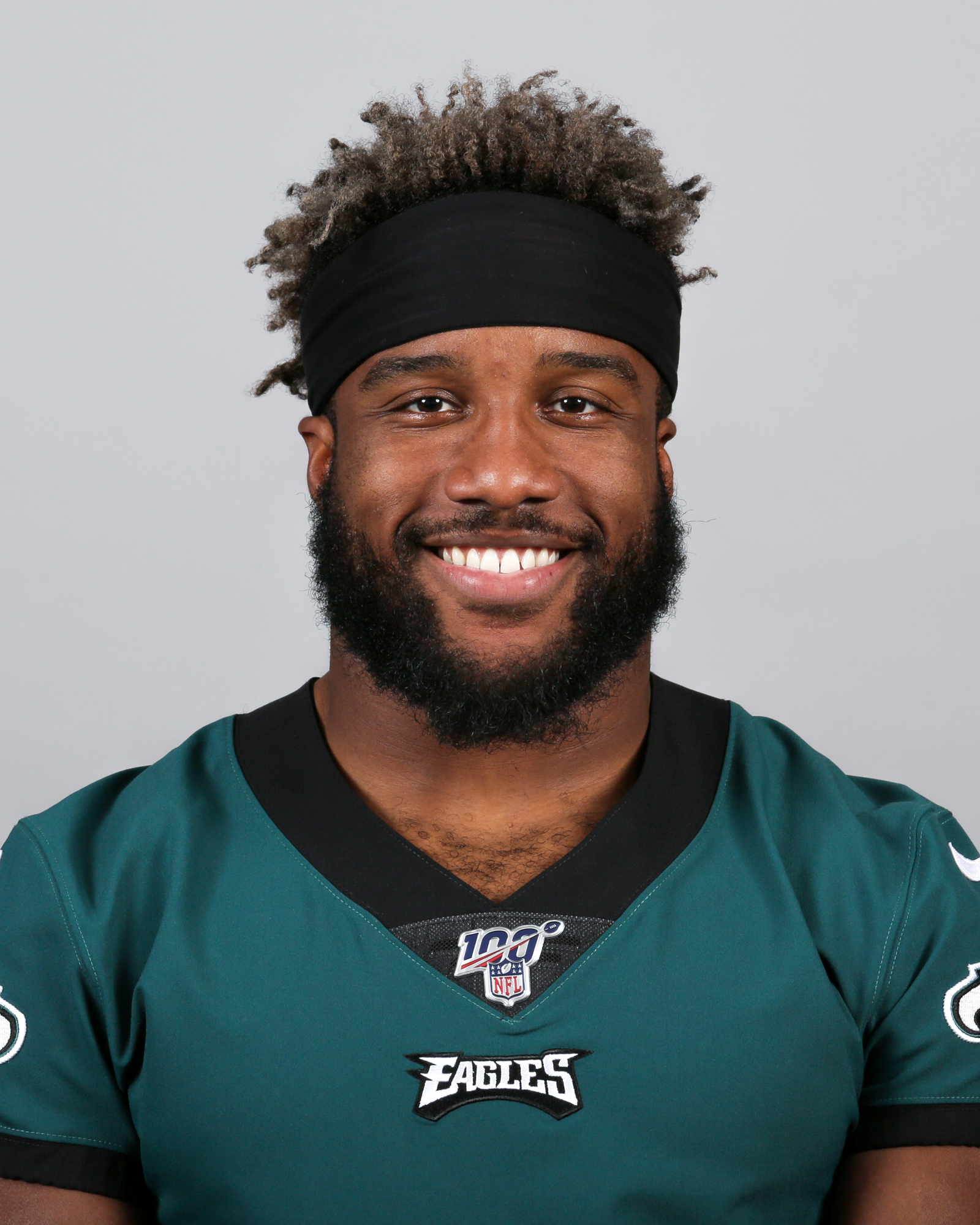 Boston Scott (Kinesiology and Health Promotion, '17) is Louisiana Tech's 2020 Young Alumnus of the Year. Fans of Tech Football will remember him as a running back for the Bulldogs from 2014-17. From Zachary, Scott came to Ruston with no scholarship, raw talent, and a dream. He earned the first, refined the second, and fulfilled the third through four years of Bulldog football and through one late-April Saturday afternoon in 2018 when the senior was selected in the sixth round by New Orleans, the 201st overall pick in the NFL Draft. From there, he was picked up by Philadelphia off the Saints' practice squad and, this past October, made the game-winning touchdown catch in a 22-21 win against the New York Giants.
Jeremy M. Tinnerello (Nursing, '98) is Louisiana Tech's 2020 College of Applied and Natural Sciences Distinguished Alumnus. He has been Chief Executive Officer for Glenwood Regional Medical Center in his hometown of West Monroe since 2017. Tinnerello had already been a long-standing member of the Glenwood Regional Medical Center administrative team as Director of Nursing, Chief Nursing Officer, and Chief Operating Officer. His extensive background in healthcare began in 1993 when he was first employed by Glenwood as an orderly. Upon completion of his nursing degree at Tech, he continued his career as a nurse in the Emergency Department for 15 years and served as director of Glenwood's Disaster Management Program for Hurricane Katrina and its recovery. He then took over directorship of multiple departments before completing master's degrees in Nursing and Health Administration in 2014. He serves on multiple advisory boards, including Tech's Nursing Program and the University of Louisiana – Monroe Health Sciences program.