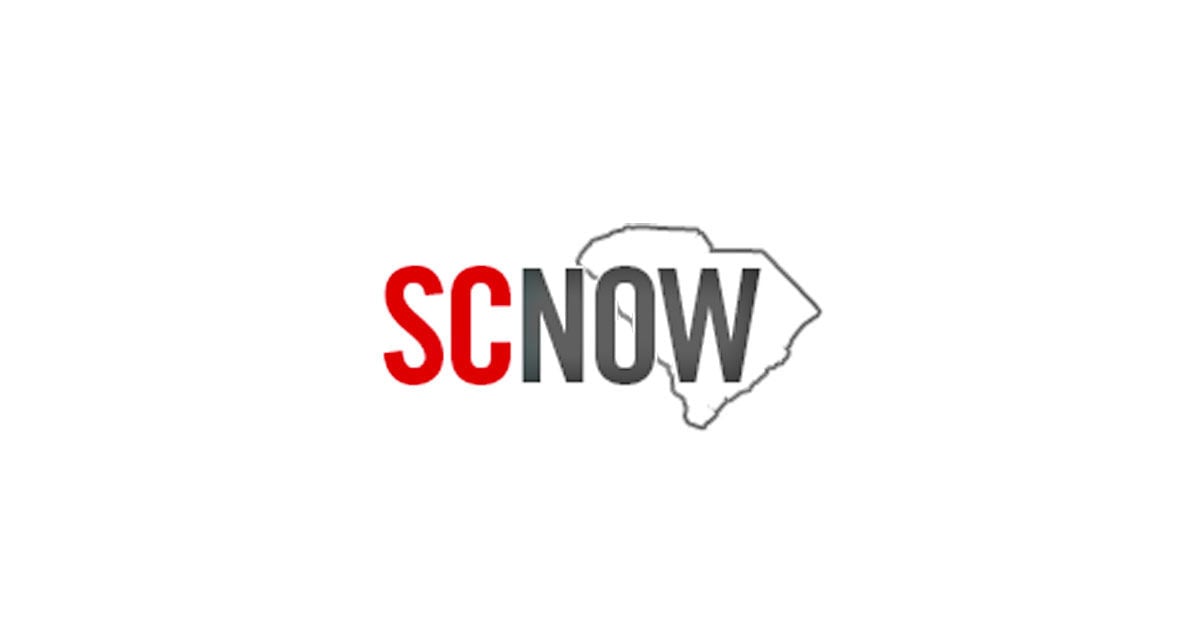 FLORENCE, S.C. — Joey McMillan is one of several local business owners to receive a surprise business license fee increase from the city of Florence.
McMillan, the owner of McMillan and Associates, the local Coldwell Banker branch, said he opened his mail one day to find that his businesses license taxes had increased because of a recent business license tax bill passed by the South Carolina General Assembly and an ordinance approved by the Florence City Council implementing those changes in the city.
The bill was introduced by state Rep. Jay Jordan on April 9, 2019. It was signed into law by Gov. Henry McMaster on Oct. 7, 2020. McMaster, House Speaker Jay Lucas, state Sen. Hugh K. Leatherman Sr. and Jordan appeared at a ceremonial signing in early November.
"Act 176 [the business license standardization bill] came along and it was supposed to help businesses like mine," McMillan said. "I do business in Darlington, Timmonsville, Johnsonville, Hemingway, Marion, Mullins and Hartsville. That was going to give a portal that I could go on and I could apply for all my business licenses and pay for them."
McMillan described the labyrinthian maze of cities having different due dates, categories for businesses and the time for his agency to comply with all of these requirements which are the reasons Jordan said he drafted the bill.
He said he was excited about Jordan's bill. He said he felt like the bill would be great for small businesses because their compliance burden was reduced and cities and towns because they would not have to continually keep up with the paperwork from various businesses.
Kevin Yokim, assistant city manager over the finance department, spoke to council members about the bill before they approved the ordinance on first reading in February. He said the bill does basically four things: establishes a uniform classification system for businesses, creates a uniform payment date (April 30) for businesses to pay their taxes starting in 2022, provides a uniform portal for businesses operating in multiple cities and towns and establishes a bi-annual reevaluation process for business license taxing plans.
The city approved the ordinance on first reading in February and on second and final reading in March, which codified the ordinance into city code.
Yokim said Thursday that, in order for the city to comply with the classification system established by the bill, the city had to reclassify several businesses. He added that 65% of Florence businesses were classified into a lower rate class and 35% were classified into a higher rate class. He said that because some many businesses were reclassified by the city, it was necessary for the city to rebalance its revenue structure to prevent a revenue shortfall — so many businesses get put into a lower class that the city loses money — or a revenue windfall – so many businesses get taxed at a higher rate that it raises more money for the city — by increasing the rate per $1,000 on some local businesses.
"Not only did they go up on the rate from $50 to $80 [on the first $2,000 of gross income], but the [tax] rate after $2,000 of gross income went up," McMillan said. McMillan provided the Morning News bills indicating that his rate after $2,000 increased from $2.05 in 2020-2021 to $2.77 in 2021-2022. He also said that the city is also now collecting business license fees from single-member LLCs that pay rent to another entity. "Between my rental property and the rental property that my clients have, I've got to go back and apply for more licenses," McMillan said.
McMillan, who ran for city council in a special election held earlier this year, criticized the city for approving ordinances like business license tax ordinance and a recently approved rental registry ordinance during the COVID-19 pandemic.
"I don't think that was the right thing for them to do during the pandemic," McMillan said. "At least, they should have let some people look at it before they did it."
The city provides all of its ordinances on its website at 24 hours prior to the held meeting, as required by the South Carolina Freedom of Information Act. The Morning News also learned that several people opposed to the rental ordinance were provided preliminary copies prior to the meetings to discuss and approve it.
A large group of business owners and community leaders also recently penned a letter criticizing the rate increases and asking for the city council to halt the ordinance until the matter can be revisited at an in-person city council meeting.