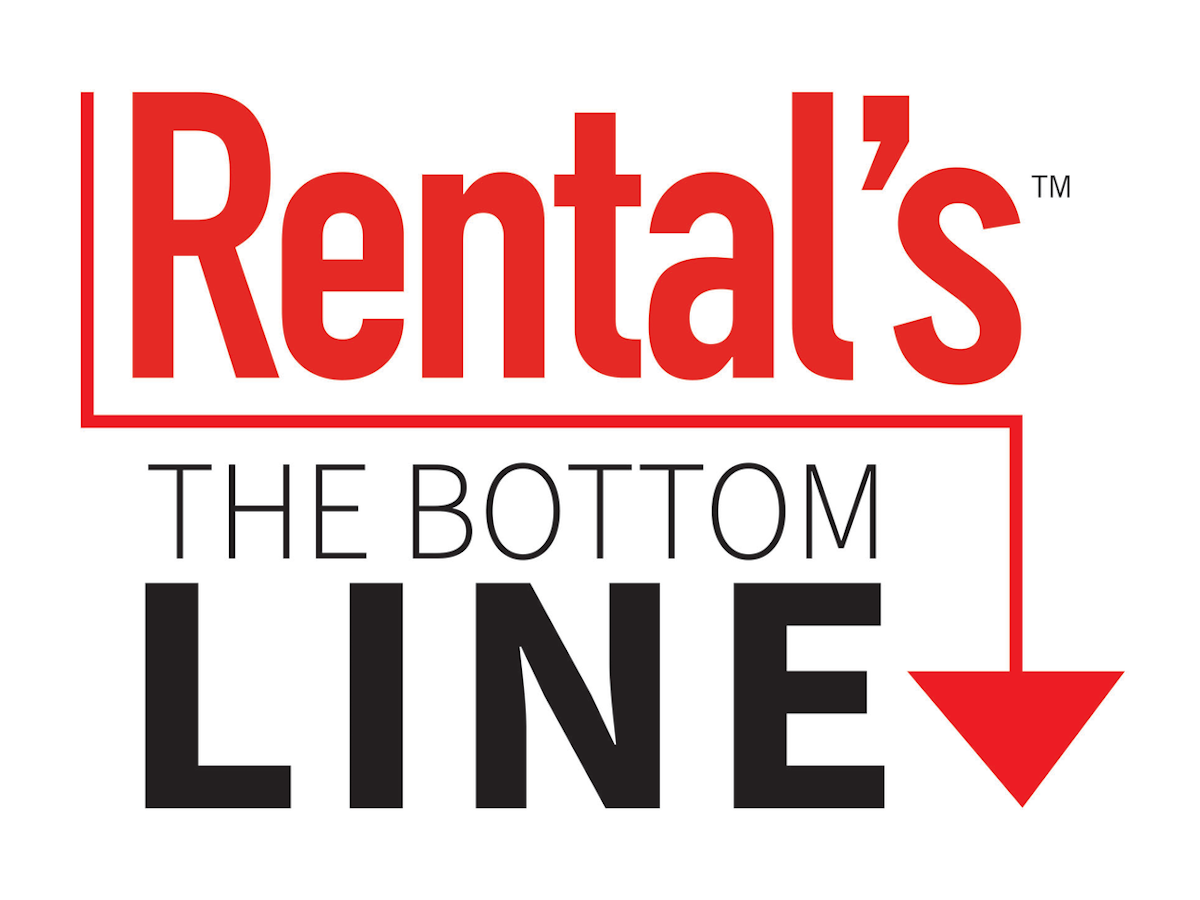 In this episode of Rental's The Bottom Line, Karen Scally, a construction industry expert, speaks with Ben Preston, chief marketing officer and co-founder of Gearflow, about how rental businesses can tackle online marketing. They cover topics like common misconceptions, tips, and SEO, as Preston shows why, and how, rental businesses should compete online.
To read more about online marketing, check out the articles, The Ultimate Guide to Rental Marketing (How to Rank on Google for Free): Part 1, Part 2, and Part 3.
Rental's The Bottom Line features conversations and interviews with subjects from around the industry that pertain to the challenges, questions, goals, and tips that business owners want to know about. Click here to find past episodes of Rental's The Bottom Line podcast.