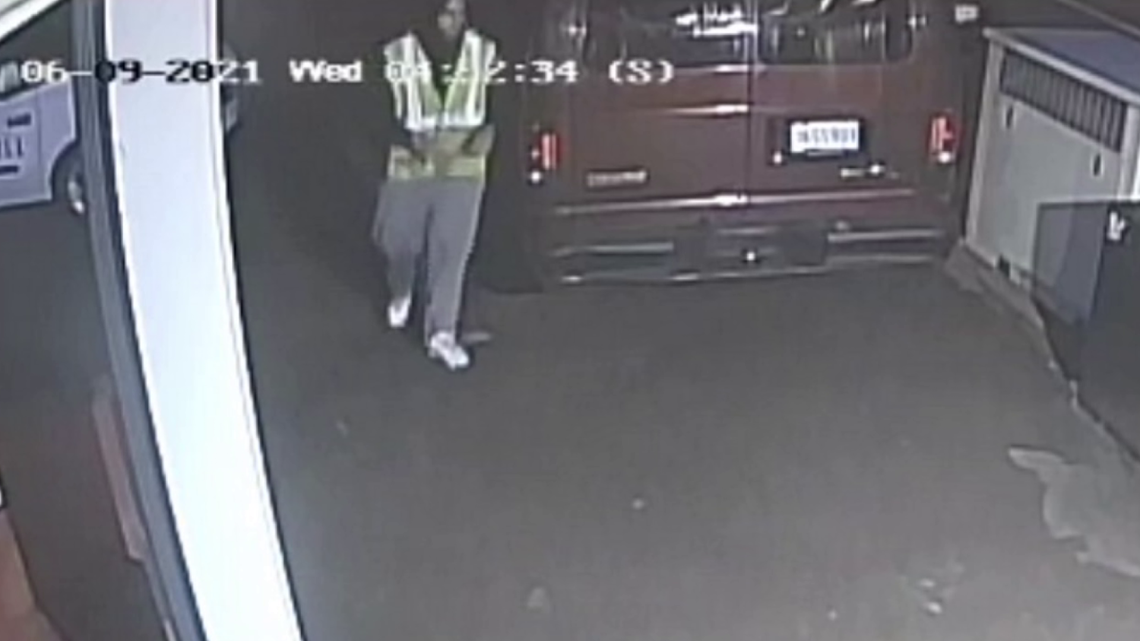 Another business has been hit by cooking oil thieves – this time in Luzerne County.
Dallas Township Police released surveillance photos of a man and a van suspected in the theft of cooking oil taken from CK's Cantina and Grill last week.
Officers say two men pulled up to the restaurant in a maroon Ford Econoline and used a hose to siphon oil from the business.
This is the latest in a string of cooking oil thefts from restaurants in our area.
The thieves may be selling the leftover oil to companies that turn it into biodiesel.