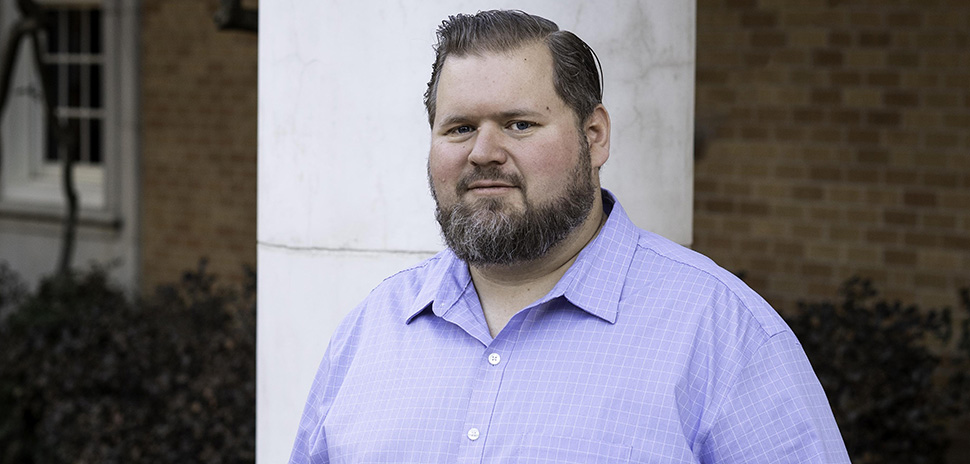 University of North Texas researchers' emergency planning technology was originally invented in 2008, but took on an entirely new role in 2020 to facilitate COVID-19 vaccinations.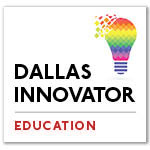 Originally, the tech, which is known as RE-PLAN, was meant to fight against bioterrorism threats like anthrax, but now health agencies can utilize it to strategically distribute COVID-19 vaccinations for more equitable and efficient results.
In 2020, the Journal for Disaster Medicine and Public Health noted that the RE-PLAN response plan for anthrax could potentially save North Central Texas $2.5 million dollars.
The cloud-based computer program utilizes geographic information system mapping and aggregates data from a variety of sources to help health agencies craft custom response plans and choose where to place vaccine distribution centers.
RE-PLAN is expected to be dispensed to states and cities through enterprise resilience solutions company Juvare.
The geo-spatial nature of RE-PLAN technology allows agencies to place special resources in the proximity of people with higher barriers to receiving COVID-19 vaccinations. For instance, services for people who have disabilities, do not speak English, do not have health insurance, or do not own cars.
---
READ NEXT UNT Researchers Launch Tech to Manage COVID-19 Vaccine Distribution, Solve Equity Problems
---
Marty O'Neill, the director of UNT's Center for Computational Epidemiology and Response Analysis, led the team of researchers on RE-PLAN when COVID-19 initially began spreading rapidly across Asia.
"When we look at something like COVID-19, if we allow pockets of populations to remain such that these populations won't be able to get a COVID vaccine if they wanted one, that's going to hinder our fight against this pandemic," O'Neill said.
The origins of RE-PLAN
RE-PLAN was inspired in 2008 after O'Neill and UNT researchers were asked to analyze the shortcomings of a local county's emergency response plan to a potential bioterrorism threat like anthrax, a rare, but serious, bacterial infectious disease.
The analysis process was tedious, detailed, and error-prone, according to O'Neill. UNT researchers decided to build a computer program to enable health practitioners to do the analysis themselves and almost instantaneously.
Through different iterations, RE-PLAN was modified to reduce costs, so agencies can afford to use its tech. The original anthrax RE-PLAN needed a dedicated workstation in the office. However, after a 2016 summit, UNT researchers realized that the high costs associated with the technology and staff needed to run its systems impeded agencies from using RE-PLAN.
"We rebuilt the system from scratch. Simply because we realized that people weren't going to be able to participate with the current system," O'Neill said. "By, the beginning of 2020, we had a web-based version of RE-PLAN."
The RE-PLAN user interface can be accessed through a web browser without a special computer. After an hour of training, any person can have RE-PLAN's advanced computational methods at their fingertips.
Pivoting in a pandemic
During the onset of the COVID-19 pandemic, UNT researchers decided to adapt the anthrax version of RE-PLAN to work within the parameters of COVID-19.
"The COVID-19 version is something we developed specifically because, quite frankly, I believe that we have a responsibility as those that have developed this system," O'Neill said. "How is it not our responsibility to then move this into a context that can be used during this pandemic, where we have at one point over 3,000 people dying per day? This is significant, and we couldn't sit idly by and just let this happen without trying to make our impact here."
The COVID-19 version of RE-PLAN is designed specifically around the questions concerning what resources are needed and how to extract the information out of the data available directly into the hands of health practitioners, per O'Neill.
So far, RE-PLAN has been used by the Texas Department of State Health Services and by Los Angeles and Orange Counties in California. Eight Texas DSHS service regions have also expressed interest in using the system for COVID-19 vaccination planning.
O'Neill said that they have been working closely with public health agencies to bridge these information gaps with the data available. RE-PLAN's participatory development cycle allows them to modify and deploy data-driven solutions within one or two weeks' time.
Public health emergencies do not end with anthrax or a pandemic, but extend to earthquakes, wildfires, and dozens of other hazards that impact our communities, O'Neill said. He noted that the next hazard he wants to tackle is wildfires.
"We're ready to jump off into these next steps. We're actually uniquely positioned to be able to perform this to build these new versions of RE-PLAN to help with us," O'Neill said. "The only thing holding us back at this point is that we need funding to be able to recover our costs to do the research."
This interview was edited for brevity and clarity.

Get on the list.
Dallas Innovates, every day.
Sign up to keep your eye on what's new and next in Dallas-Fort Worth, every day.