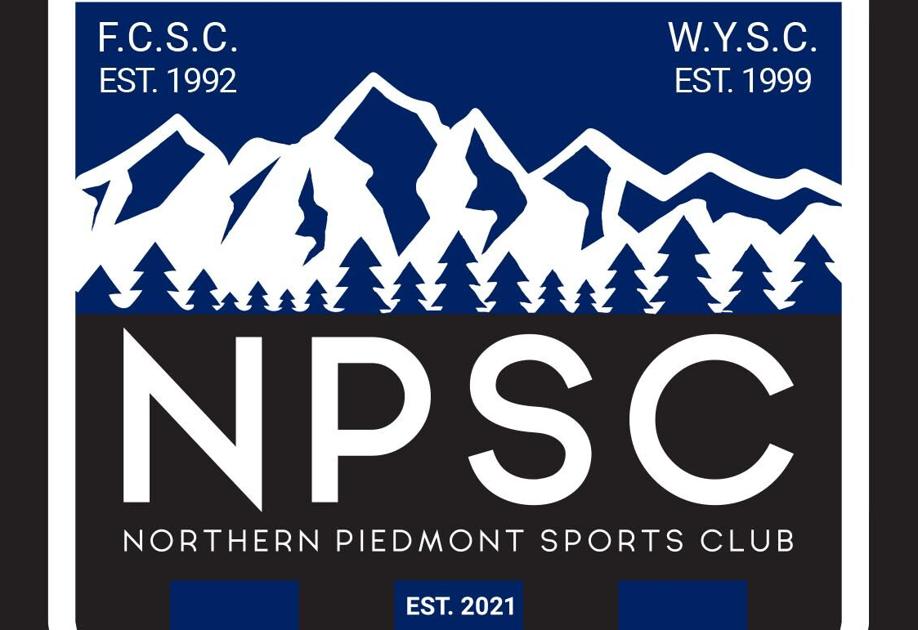 Fauquier County parents looking to sign their children up for fall soccer will not have to choose between the Fauquier County Soccer Club and the Warrenton Youth Sports Club. The two organizations have merged to create a new entity, the Northern Piedmont Sports Club. After more than 20 years of operating two soccer programs within Fauquier County, the boards of directors at FCSC and WYSC voted unanimously to unite, according to a Friday night press release.
FCSC and WYSC will combine their 2021-2022 competitive travel soccer tryouts – taking place Monday, May 3 through Thursday, May 6. Soccer players interested in trying out for a fall NPSC team may register at either www.fcsc.org or www.wysc.org.
The sports clubs will be merging websites over the next few weeks, said the press release. Any camps and programs – organized through either club — will continue to run through the spring and summer seasons as originally planned.
The other sports — volleyball, basketball, lacrosse and futsal — that have been offered by the Warrenton Youth Sports Club will continue to operate under the new brand.
NPSC will offer soccer opportunities for children from 18 months to 18 years in its house leagues, the Suburban Friendship League, National Capital Soccer League and the Club Championship League.
Recreational and travel volleyball will continue to be offered for girls 7 to 18. Travel teams will compete through the Chesapeake Region Volleyball Association and the Amateur Athletic Union. A co-ed adult volleyball league will be offered as well.
Basketball will return this winter, providing opportunities for youth of all ages at the recreational level; competitive travel opportunities will be offered for students in 5th through 12th grade.
During the winter season, NPSC will also host a futsal league for girls and boys. Lacrosse will be offered to children in grades kindergarten through 8th grade playing in the Charlottesville chapter of U.S. Lacrosse.
Past and present club members will be asked to vote on NPSC's new team colors via FCSC and WYSC's social media accounts. Beginning in August 2021, all teams will wear the unified club colors and new club crest.
The Fauquier County Soccer Club has been in existence since 1989, when the Fauquier Soccer Association and the Warrenton Youth Soccer Club merged. Led by Raul Heras and Oscar Blanco-Alcala, the Warrenton club split off from the FCSC in 1999. The club started with only seven soccer players and developed into a robust recreational and travel club, and added volleyball, basketball, lacrosse and futsal to its menu of offerings.
With significant investments by the Town of Warrenton, FCSC and WYSC, Athey Fields was developed in 2006 and opened in 2007 on the Warrenton Athletic and Recreation Facility property. FCSC and WYSC continue to be involved in the ongoing maintenance and future development plans of Athey Fields through a public-private partnership with the Town of Warrenton known as the Warrenton Fields Administration.
NPSC soccer games will continue to be played at Athey Fields.