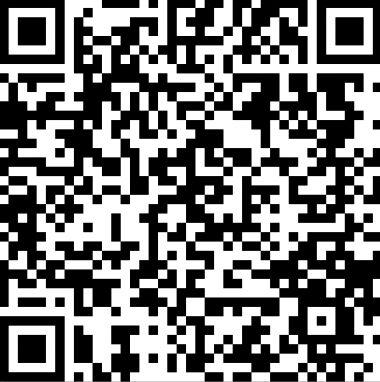 Local business owners once again will provide insight into their entrepreneurial journey next week as another installment of the Building Brilliance series takes place on Zoom.
Set for noon Wednesday, the event spotlights local entrepreneurs who are military veterans.
The event is the fourth installment in the Building Brilliance series. Started in November, the series is made possible through a partnership between Central Region Innovation and Commercialization Center, Elizabethtown Community and Technical College and Hardin County Chamber of Commerce.
In the past, the series has highlighted Black entrepreneurs, female entrepreneurs and young entrepreneurs.
"We're trying to highlight diverse ways that you can be in business and diverse faces in business," said Jerisia Lamons, director of cultural diversity at ECTC.
Wednesday's event features LaKera Adams, owner of local youth centers The Hangout Club in Radcliff and Amos House Academy in Vine Grove; Will Rivera, owner of Elizabethtown-based specialty running store Running Soles and Alejandro Ramirez, owner of defense contractor Universal Spartan LLC and founder of the Kentucky Veterans Business Alli­ance.
The event is hosted by Lamons, Kendra Scott, vice president of operations for the chamber, and Lisa Williams, director for the Innovation and Commercialization Center.
Lamons said the event begins with an introduction from a host, followed by remarks from each featured entrepreneur. As each entrepreneur concludes, time is allocated for questions from attendees, she said.
By highlighting a diverse selection of local business owners, Lamons said she hopes the series inspires aspiring entrepreneurs.
"I think the more that we get those stories out there, the more that it's possible," she said.
Those interested in registering for Wednesday's event can go to bit.ly/3dFXGLC or scan the QR code above from your phone.