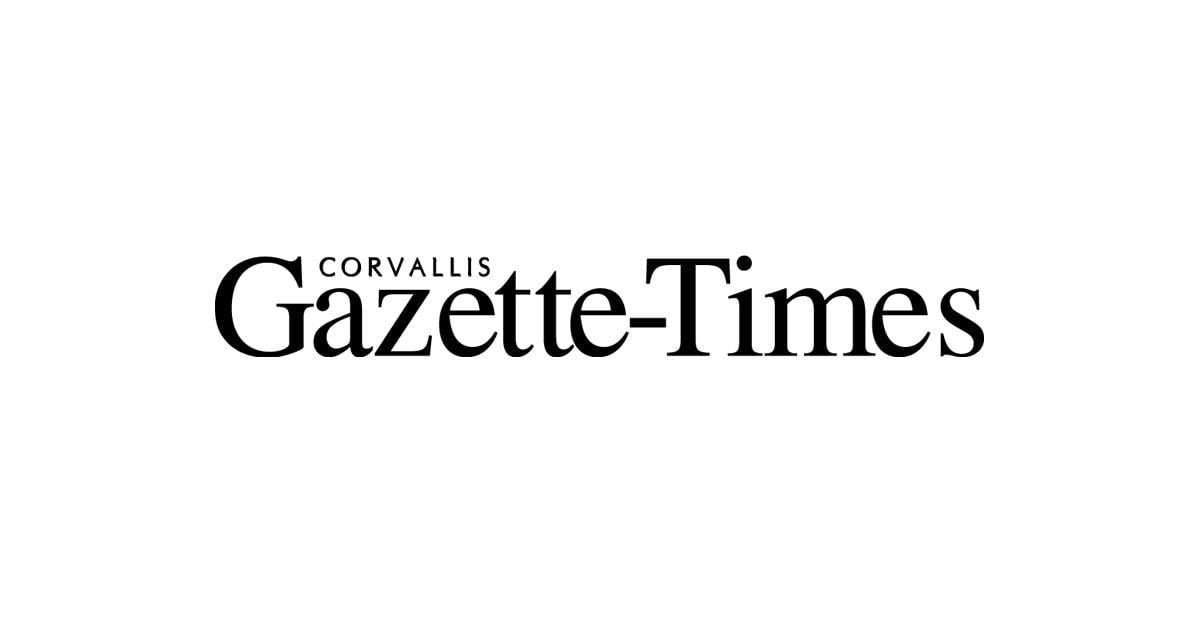 A Philomath business was fined nearly $7,815 for environmental violations by the Department of Environmental Quality, the agency announced on Wednesday.
Steve Oien Construction, the developer of the Heather Glen subdivision, was penalized for failing to implement erosion and stormwater controls, failing to conduct visual monitoring and discharging concrete washwater onto the ground, according to the notice of civil penalty issued by DEQ.
The business has 20 days to contest the violations or the penalty amounts.