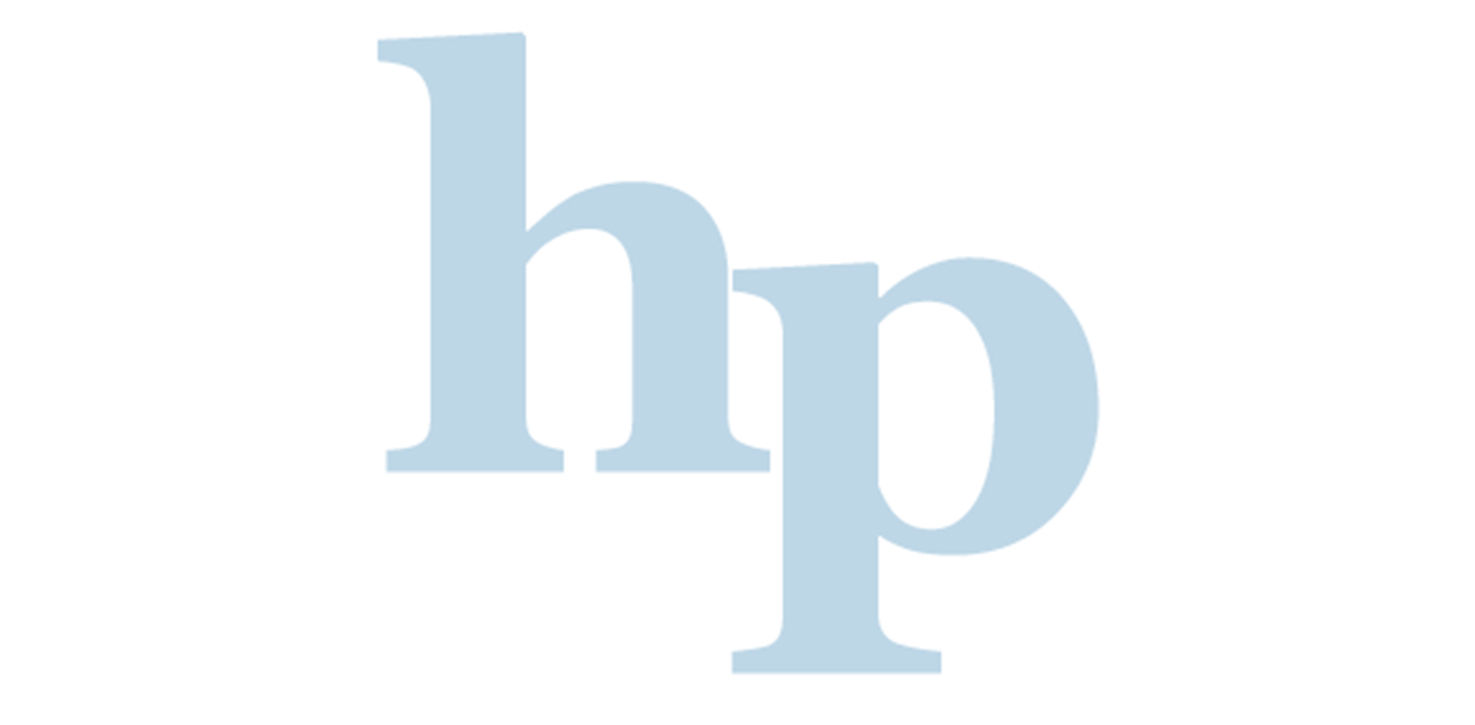 When the City of South Haven acquired land near Interstate 196 in the 1990s to develop an industrial/business park, it didn't take long for manufacturing firms as well as a satellite campus of Lake Michigan College to locate there.
In fact, over the past 20 years, it has gotten to the point to where the park appears to be full.
But, thanks to a recent decision by Lake Michigan College, land is now available for further development in the park.
Several months ago, college officials decided to deed back to the city 6.8 acres of land on its campus that the college doesn't plan to develop. The property is situated southeast of the campus and can be accessed by Dow Lane.
LMC's decision to return the property to the city fits in well with one of the city council's priorities for 2021 – economic development, according to Mayor Scott Smith.
"We thank the LMC president (Trevor Kubatzke) for relinquishing the site," Smith said. "We said we have need for business and manufacturing sites, and asked, 'will you turn this back over to us?' and they did. We're serious about jobs."
City officials are losing no time in trying to find a business or two interested in locating on the property, which is zoned light industrial.
City council members, Monday, voted to begin seeking proposals for development of the site.
"Due to its location it's a really unique development opportunity," said Assistant City Manager Griffin Graham. "Since the city's vision for the site is still emerging, we intend to review and prioritize development proposals according to job creation potential, market demand and highest economic and financial benefit to the city.
City officials plan to release the request for proposals (RFP) at the beginning of August. Developers will have until October to submit proposals, which will then be evaluated by city staff in October and November. Selected developers will then make presentations to the city council in November and December for what they envision for the site. The council will then choose a developer in December or January of 2022.
In other economic development-related news, the city council members, Monday, approved a one-year agreement with Market Van Buren economic development organization at a cost of $11,228.
Market Van Buren, which is a subsidiary of Southwest Michigan-based Kinexus Group, provides economic development services for Van Buren County, as well as several other municipalities within the county.
The organization works with regional organizations and the local business community to maximize investment in economic, workforce, and community development activities that contribute to economic growth, according to Graham.
"These services would be on a trail basis and be evaluated during the year as a long-term agreement is contemplated moving forward," Griffin stated in a memo to city council members. "Specific areas of assistance include business engagement, grant development, industrial property development and government affairs."
Since its creation in 2016, Market Van Buren has assisted in creating 11 business expansions, retained eight businesses and 427 jobs and helped with 7 business start-ups. It also has helped 24 Van Buren County businesses deal with the adverse economic impact of the COVID-19 pandemic by providing grants and loans totaling $172,000.
Although the City of South Haven devotes staff time to economic development efforts, city officials think a partnership with Market Van Buren could prove to be beneficial not only to the city but to the surrounding area.
"What services will they provide that we're not, one is grant work," Graham said. "Market Van Buren has significant experience finding grant and writing grants especially for economic development projects; as well as connections they have both regionally and statewide when it comes to connecting partners and resources."
Mayor Scott Smith, who currently is a member of the Market Van Buren Board of Directors, agreed.
"Business resources and connections are so important in this day and age," he said. "I think this will be a beneficial agreement."