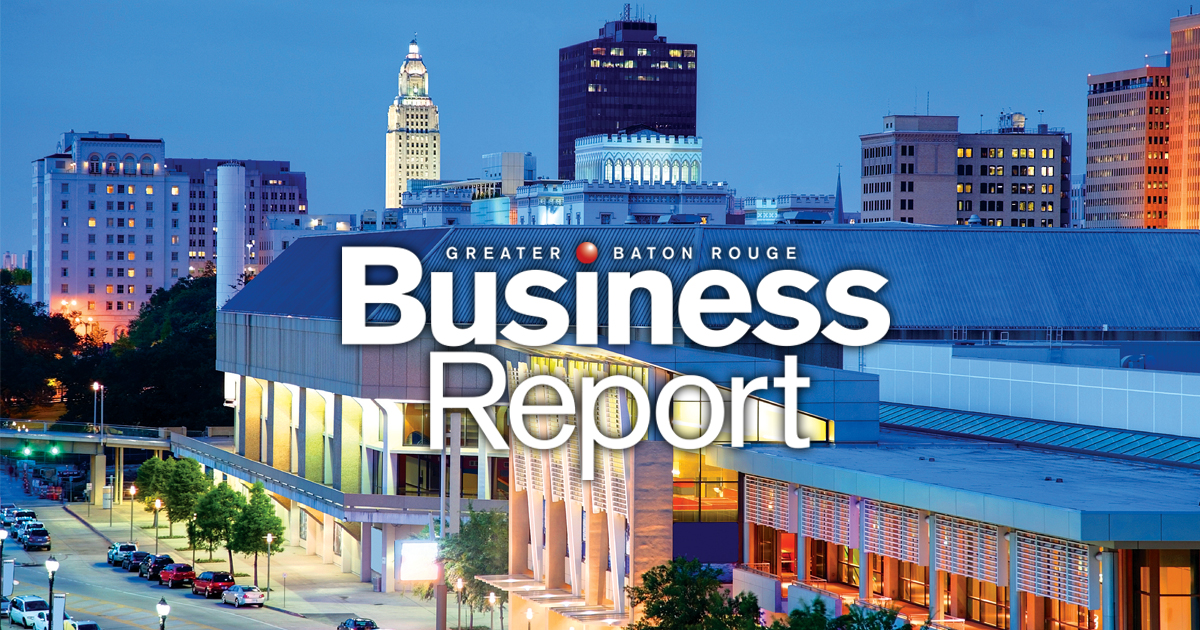 The vise is tightening on owners of restaurants, fitness centers and other small U.S. businesses trying to hold on until the economy fully reopens.
Unlike at most big companies, the burden is often deeply personal, because small business owners often end up providing a personal guarantee when they take on debt or sign a lease.
Increased vaccination rates, loosening state restrictions and the $1.9 trillion stimulus package are raising hopes that these businesses can make it through, but the weight of those guarantees isn't dissipating, The Wall Street Journal reports. Many businesses have accrued debt after deferring rent, loan and other payments, and owners worry the stimulus funds will go only so far.
Nearly 60% of small businesses with employees that took out loans used personal guarantees to secure business debt, according to a survey released by the regional Federal Reserve Banks in 2020. Forty-four percent of small firms with employees have more than $100,000 in debt and 8% owe more than $1 million, according to a separate regional Fed survey released this year.
The weight of personal guarantees has grown as the pandemic has stretched on, increasing the amount small business owners owe and forcing many to draw down savings. Many businesses have had to close and reopen more than once, adding to their costs. A survey completed in late March by the U.S. Census Bureau found that 18% of small businesses said they would need to obtain financial assistance or additional capital in the next six months. Read the full story.