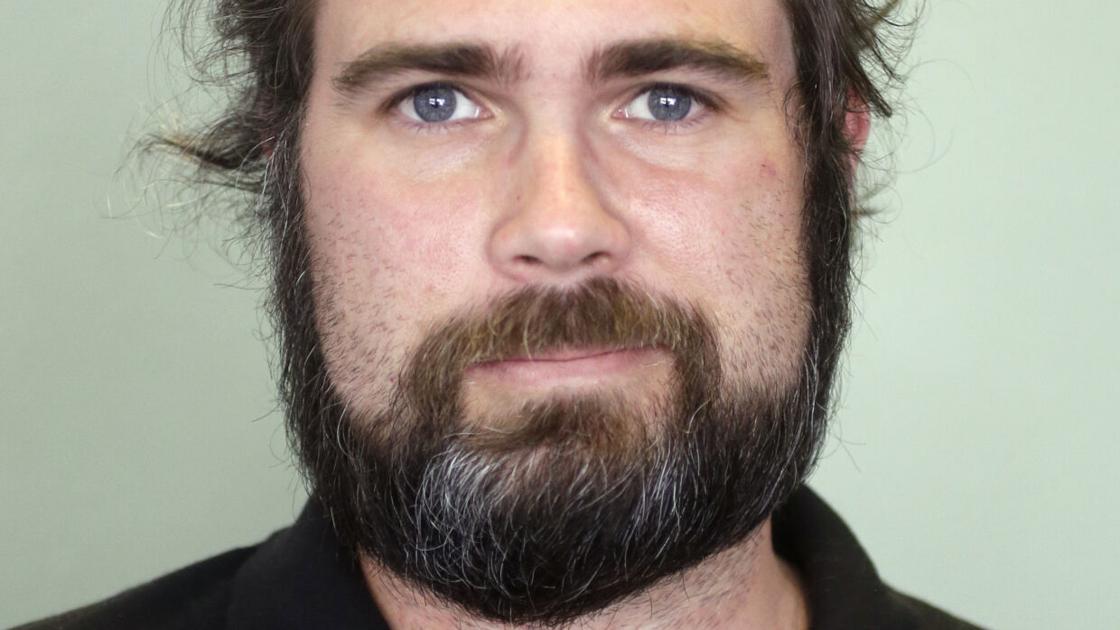 A few weeks ago, I strapped my son into the BabyBjörn for a walk around the neighborhood.
I thought I saw Grover Norquist walking some giant beast lashing him about through South Capitol. He held strong, wincing at what must have been unbearable hand and arm pain as Buckbeak relieved himself in the Acequia Madre and then flew off, with owner still attached, down Arroyo Tenorio.
Only Buckbeak was wearing a mask, which created a whole host of questions and wasn't really much of a surprise. A man with a checkered bandana over his face gave a silent sign of the cross and whispered, "Vaya con dios." C'est la vie as they say down south.
Quite the unrealistic scene. I walked home thinking about taxes, and the pandemic, and business. I thought, "You should really look into that PPP program."
So when I got home from the walk, I did just that. A few days later, I had an application submitted through an intermediary organization called Lendio.
Even though I'm a small business, I eventually got a (small) loan, forgivable if used for rent or payroll or any other number of qualified expenses.
If Tom Brady and old Grover can do it and still sleep at night, I figured why can't I do it, too? I'm an upstanding citizen, a father and a duty-bound taxpayer.
I am one of those small-business owners that everyone in elected office praises every time the Facebook Live mic goes hot. I need to stop doubting whether I deserve it and just go after it.
It's too often the case that business owners do not go after money available to them. This is sometimes because they just do not know about it. And sometimes it's because they don't want to go through the hassle or feel like they are in an OK position and don't want to take from the pie when there are more deserving, harder-hit businesses out there.
These are admirable sentiments, even if they are a bit misguided.
The Paycheck Protection Program loan application, at least one of the latest incarnations, is wrapping up. But there will be other money available. Both at a broad "all small businesses" level and at a more size- or industry-specific level.
This money will come from varied sources and have different types of applications requiring different kinds of documents. If you're a business owner and feel like you qualify at all for any of the grants or low interest loans available, you should absolutely apply.
Rest assured, the large fitness companies and anti-tax think tanks will have their applications at the ready for any money coming down the pipe. Some of that can help you, too.
I got a small PPP loan — enough to cover some payroll and help make the second quarter of the year a bit less stressful.
I love the walks around the neighborhood with my son. You just never know what you're going to find.