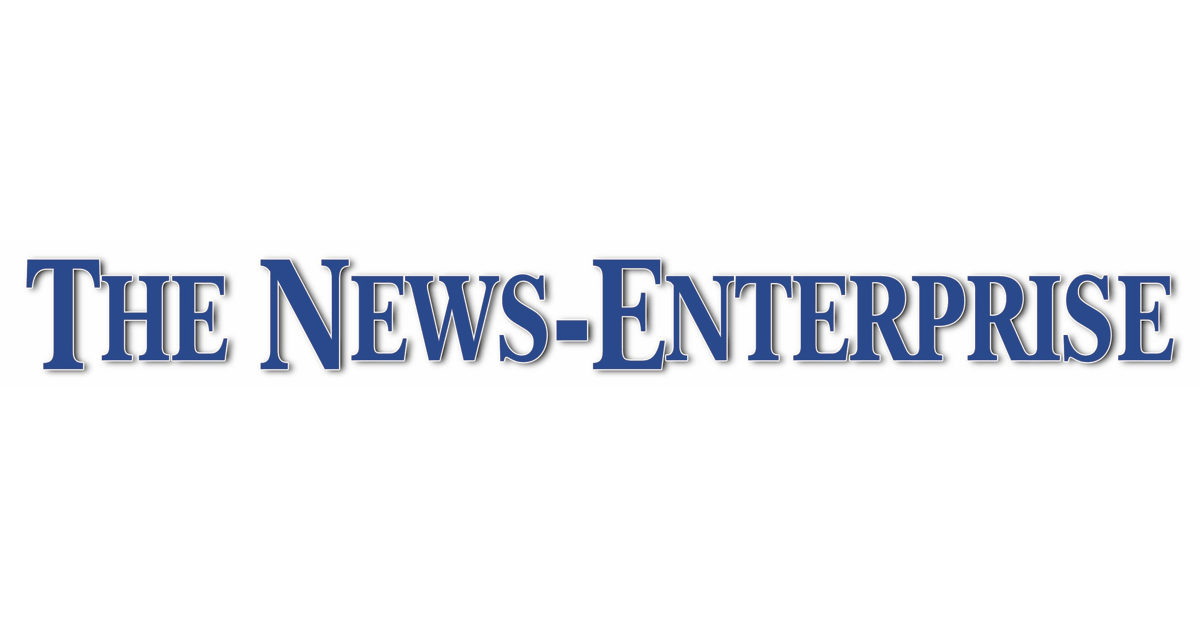 Question: Now that I'm retired, I would like to start the business I didn't have time to launch while working. Is that possible?
Answer: Retirement provides difference opportunities for different retirees. For some, it's a time of leisure, but for others it is a chance to pursue long deferred dreams. If your dream is to start a business there are several support programs specifically designed to help senior citizens.
Adults, age 50 and older, have been starting new businesses at a growing rate over the last 20 years. Many of these new entrepreneurs utilize skills developed during their working careers and now enjoy working for themselves.
"In 1996, the 55-64 age group represented 14% of all new enterprises," said Susan Weinstock, vice president of financial resilience programming at AARP. That increased to 25.8% by 2018, according to a study by the Ewing Marion Kauffman Foundation.
"People are living longer, healthier lives. A lot of us get to our senior years, and we see no reason to retire if we don't want to," Weinstock added.
Starting a business is one-way older workers can apply their experience in new and fulfilling ways. While most enter entrepreneurship voluntarily, some are pushed into it by job loss or other necessities, according to a survey from Guidant Financial and LendingClub.
Among men, the most common reason is the desire to be one's own boss. While among women, it's a desire to follow a long-held passion. Other common goals shared by both include a desire not to be idle or dissatisfaction with the corporate world.
To help business owners 50 and older, AARP and the Small Business Administration provide resources such as webinars on creating business plans, financing for small businesses, and online marketing at aarp.org/startabusiness. Also, AARP Foundation's Work for Yourself@50+ makes it easy to explore self-employment options to increase financial stability.
Starting a venture begins with creating a business plan that, when properly developed, will map out the path from startup to establishment to growth and is the key for future development, according to Connecteam.com, a business development website. There are numerous types of business plan templates from which to choose and most are available free online.
If you require financial support from an investor or a financial institution the business plan will need to describe thoroughly the proposed products or services, a market analysis of why the business is needed, sales and marketing strategies to identify customers/clients and how to reach them as well as a complete financial plan to fund the business and keep it operating.
Finally, consult a trusted financial advisor or legal counsel to protect your personal and business financial interests. Depending on the business structure — i.e., limited liability corporation, sole proprietorship, partnership, 'C' or 'S' corporation — personal assets should be kept separate from business finances.
Starting a business in retirement is possible and more common among a growing number of retiring baby-boomers. However, be sure your business addresses a real and profitable need.
Michael Bateman is a retiree who previously worked in marketing and corporate communications.