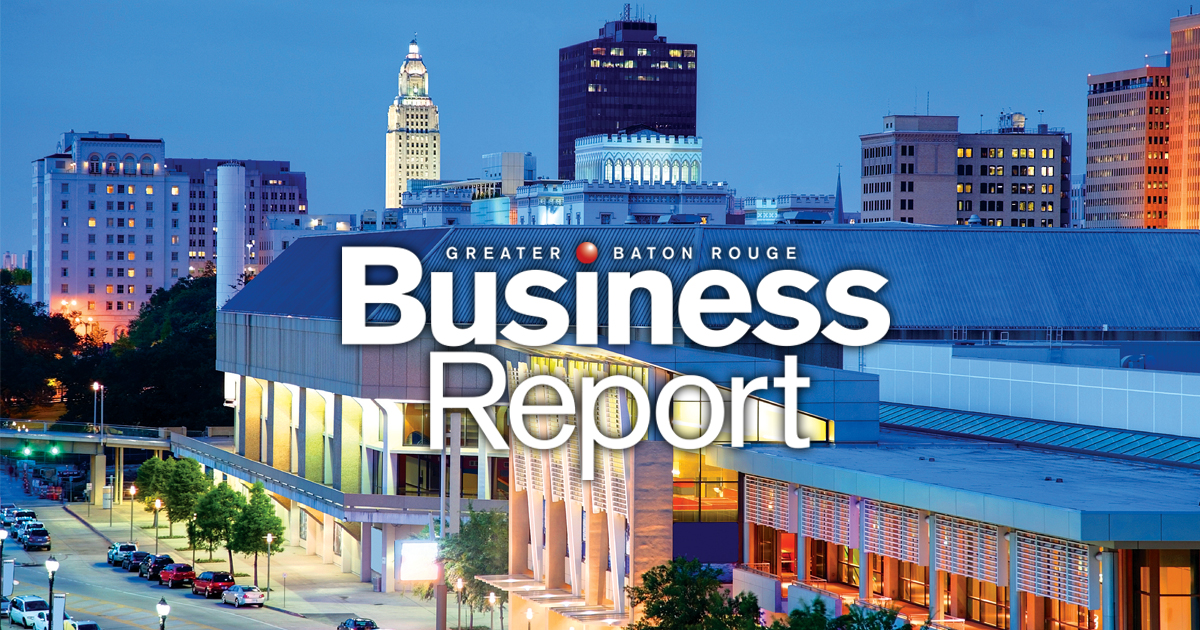 The NFIB's small business optimism index rose 2.4 points in March to 98.2, marking the first return to average levels since last November.
However, the NFIB's business uncertainty index increased during the same period, primarily driven by business owners being more uncertain about whether it is a good time to expand their business and make capital expenditures in the coming months.
"Main Street is doing better as state and local restrictions are eased, but finding qualified labor is a critical issue for small businesses nationwide," says NFIB chief economist Bill Dunkelberg. "Small business owners are competing with the pandemic and increased unemployment benefits that are keeping some workers out of the labor force. However, owners remain determined to hire workers and grow their business."
State-specific data isn't available, but NFIB State Director Dawn Starns McVea says, "Our members tell us that finding the right job candidates is a real problem that could make it harder for them to get back up to speed following the COVID-19 downturn."
Difficulty hiring enough staff is a sentiment echoed by Baton Rouge business owners as well, Daily Report reported this morning.
As reported in NFIB's monthly jobs report, 42% of owners reported job openings that could not be filled, a record high reading.
A net 28% of owners reported raising compensation (up three points) and the highest level in the past 12 months. A net 17% plan to raise compensation in the next three months, down two points. Seven percent of owners cited labor costs as their top business problem and 24% said labor quality was their top business problem. See the full report.