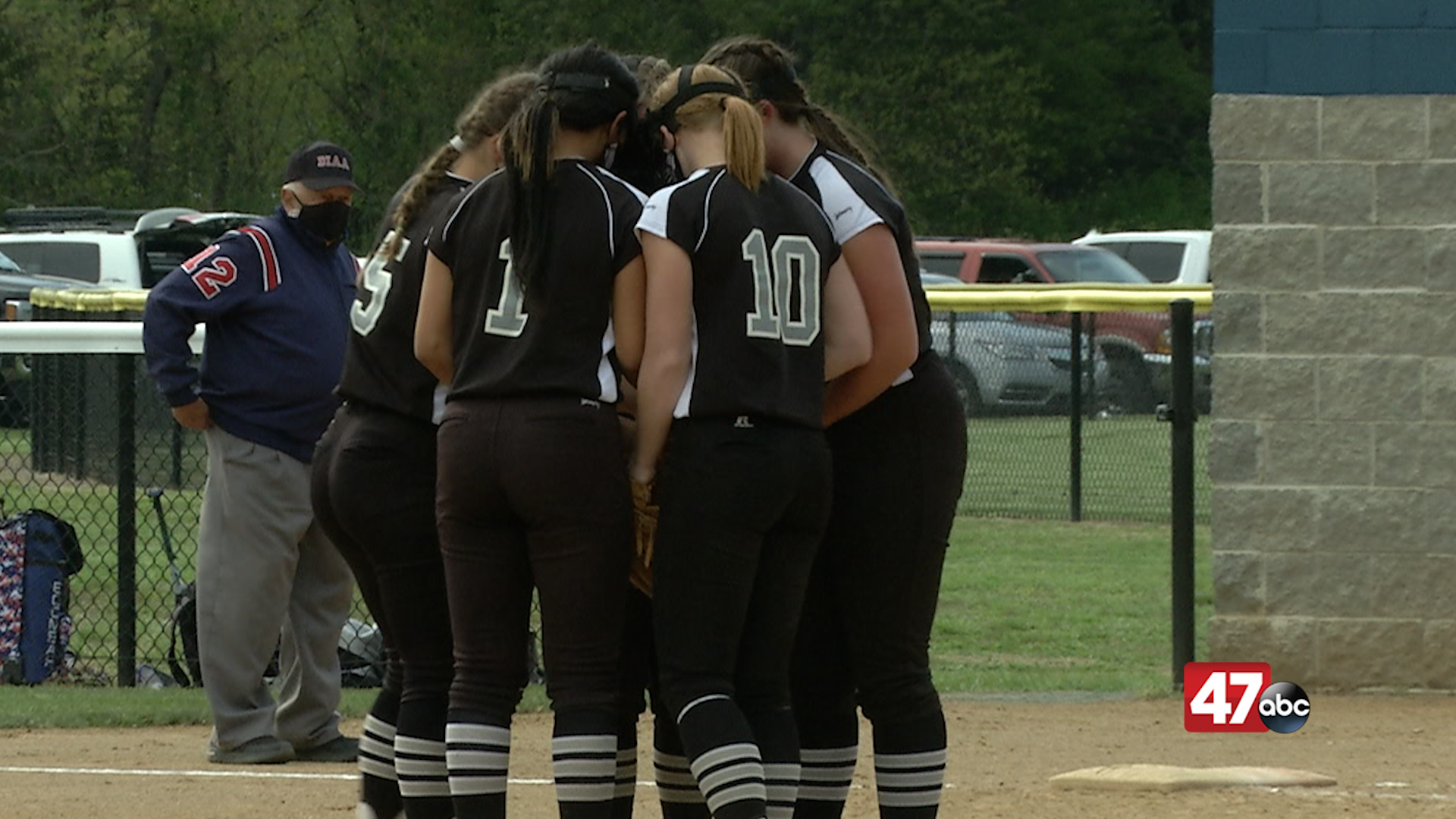 FELTON, Del.- Behind four runs in the third inning, the Sussex Tech Ravens coasted past Lake Forest 7-0 to move to 9-2 on the year. The loss drops the Spartans to 6-2.
It was a defensive battle through the first two innings, neither team able to get past second base. Tech exploded in the third with four runs brought in by Karli Penrod (2) Kylie Kruger and Laniya Lewis to take a 4-0 lead.
The score remained the same through the next four innings, until the Raven offense rattled off three more runs brought in by Kruger, Lewis and Megan Sterling as the Sussex Tech Ravens rolled past Lake 7-0.
Sussex Tech returns to the diamond next Tuesday when they host Milford (0-11) at 4:15. The Spartans will look to get back in the win collumn when they host Woodbridge (5-7) also at 4:15.