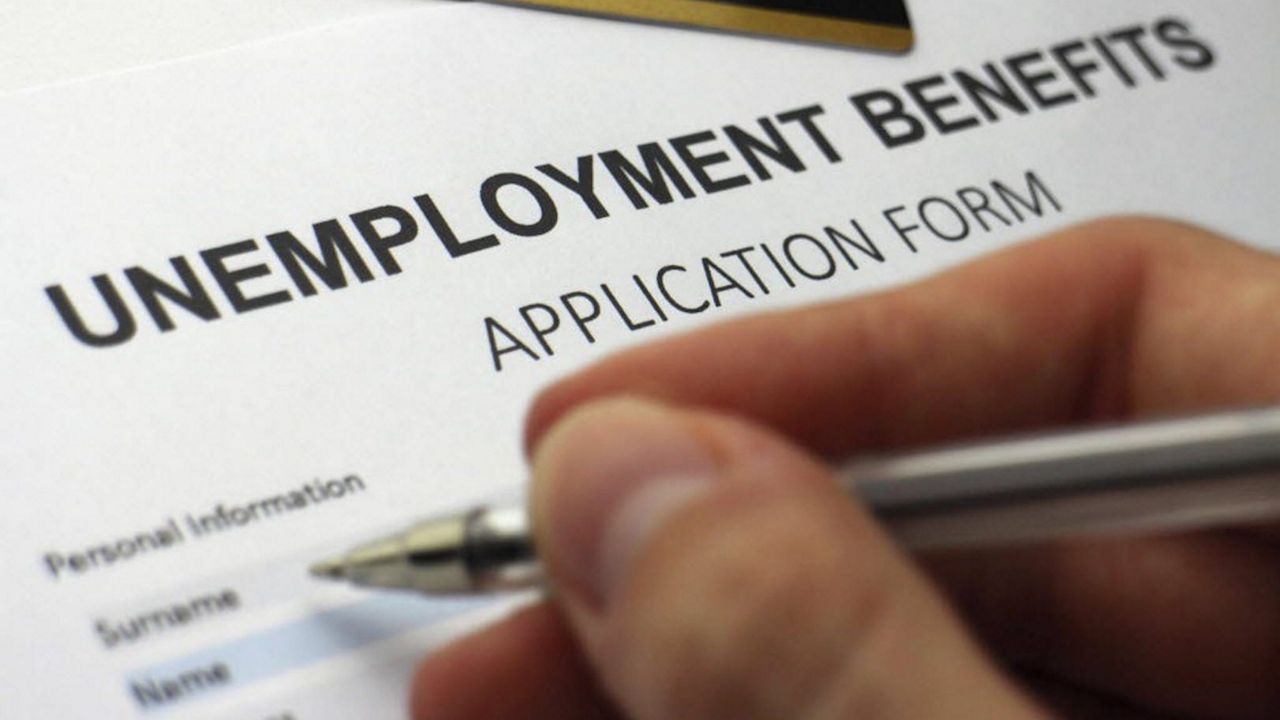 Dozens of upstate business owners on Saturday urged New York officials to back the creation of a fund to aid workers affected by the pandemic who were not included in the last year's worth of federal stimulus aid.
The letter comes as some Democrats from upstate and suburban districts have balked at the creation of the fund, which would provide aid to undocumented immigrants living in New York.
Unemployment has spiked due to pandemic-related measures meant to limit the spread of COVID-19, disproportionantly falling on low-income wage earners. But the fund has fallen under scrutiny by Democrats in potentially competitive seats. Lawmakers raised concerns with the proposal in a closed-door meeting on Friday.
"We are farmers, restaurant owners, contractors and businesses that form the backbone of our local economies and collectively the economy of New York State," the letter stated. "Our community members and employees who are undocumented and were recently released from incarceration or detention have gone over one year without any income assistance."
Advocates are seeking $3.5 billion in aid for these workers who did not receive federal unemployment aid and pandemic-related assistance. The letter on Saturday was sent to Gov. Andrew Cuomo, as well as the top Democratic leaders in the Legislature, Senate Majority Leader Andrea Stewart-Cousins, and Assembly Speaker Carl Heastie.
"From Long Island to Albany to Buffalo, our businesses and excluded workers have been cruelly battered by months of lost income for ourselves and our families. We have struggled to pay rent and medical bills, and to put food on our tables," the letter stated. "Many undocumented workers have fought extraordinarily high COVID-19 infection rates without health insurance to cover their treatment. Neglecting us and our communities is abhorrent to every ethical standard we hold: such injustices cry out for a systemic response."
The discussion surrounding the excluded workers fund in Albany comes as the state budget is now three days late. Lawmakers and Cuomo are also negotiating a potential tax increase on upper income earners in New York, marking another key sticking point in the talks.
The full letter can be read here.
Community organizations, faith leaders and labor unions in separate letters on Saturday also called for the proposal's final approval.
"Our organizations write in full support of funding excluded workers in the state budget at a level of at least $2.1 billion—and we urge investment to get to the full $3.5 billion that would provide parity with what all other workers are able to access in unemployment benefits," the groups wrote.
Republicans, meanwhile, knocked the proposal.
"Elected officials should be leading; Instead, they continue to play politics," Senate Minority Leader Robert Ortt said. "And in the process they are hurting those New Yorkers who have yet to receive unemployment benefits since the beginning of this pandemic and long-awaited stimulus relief."